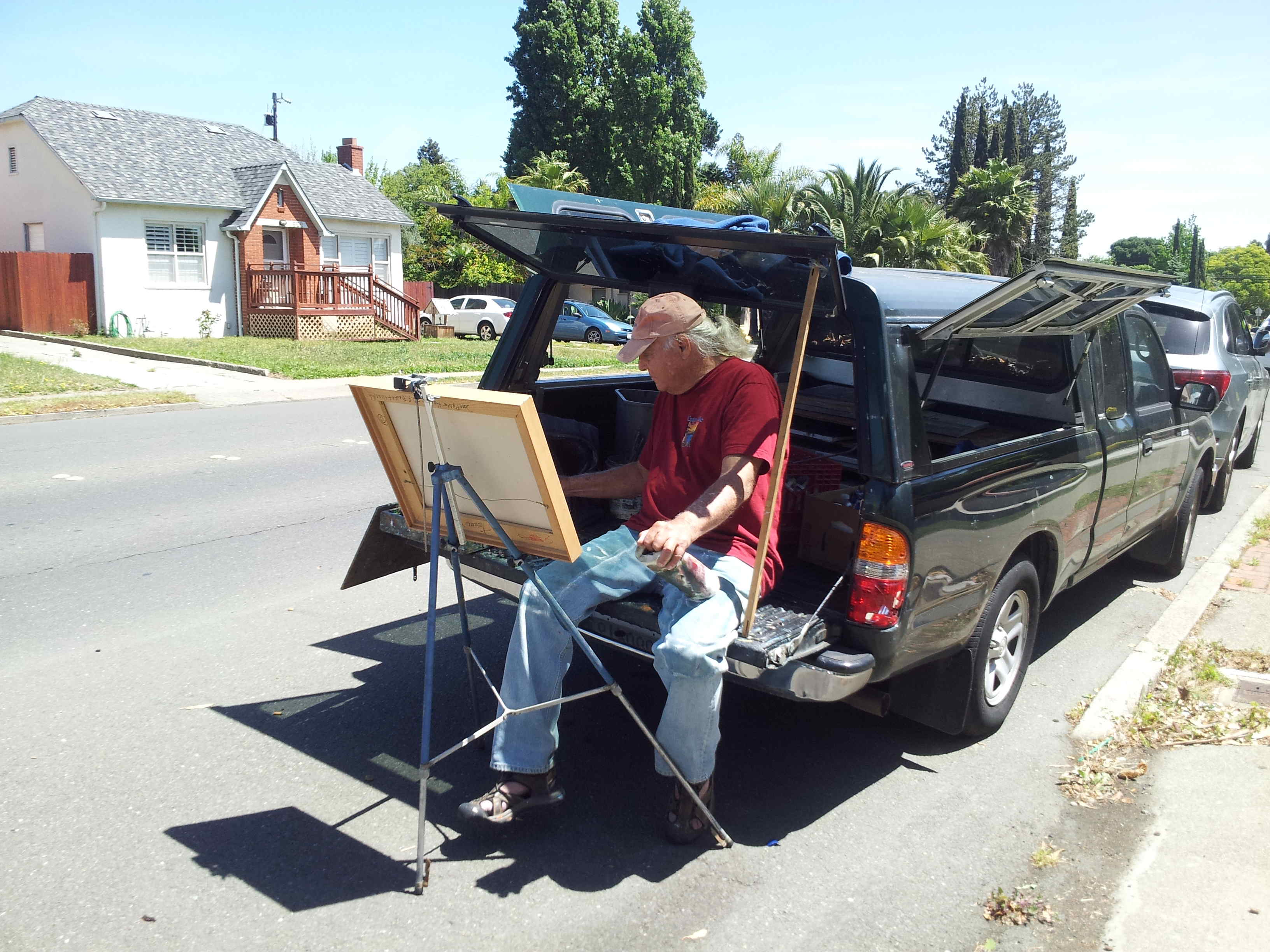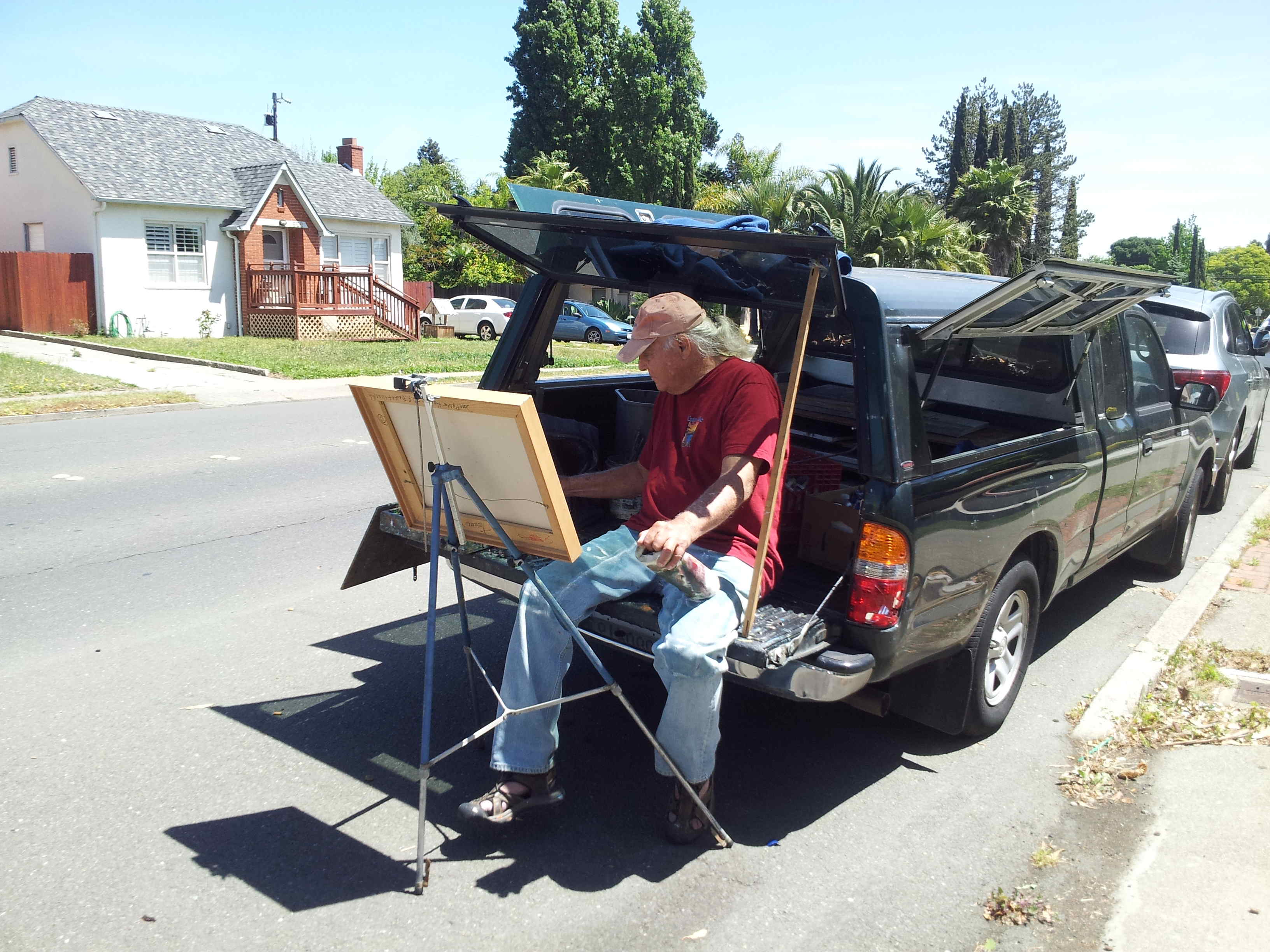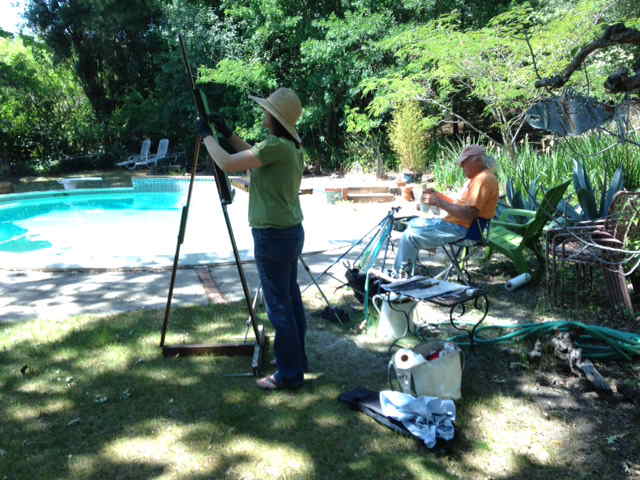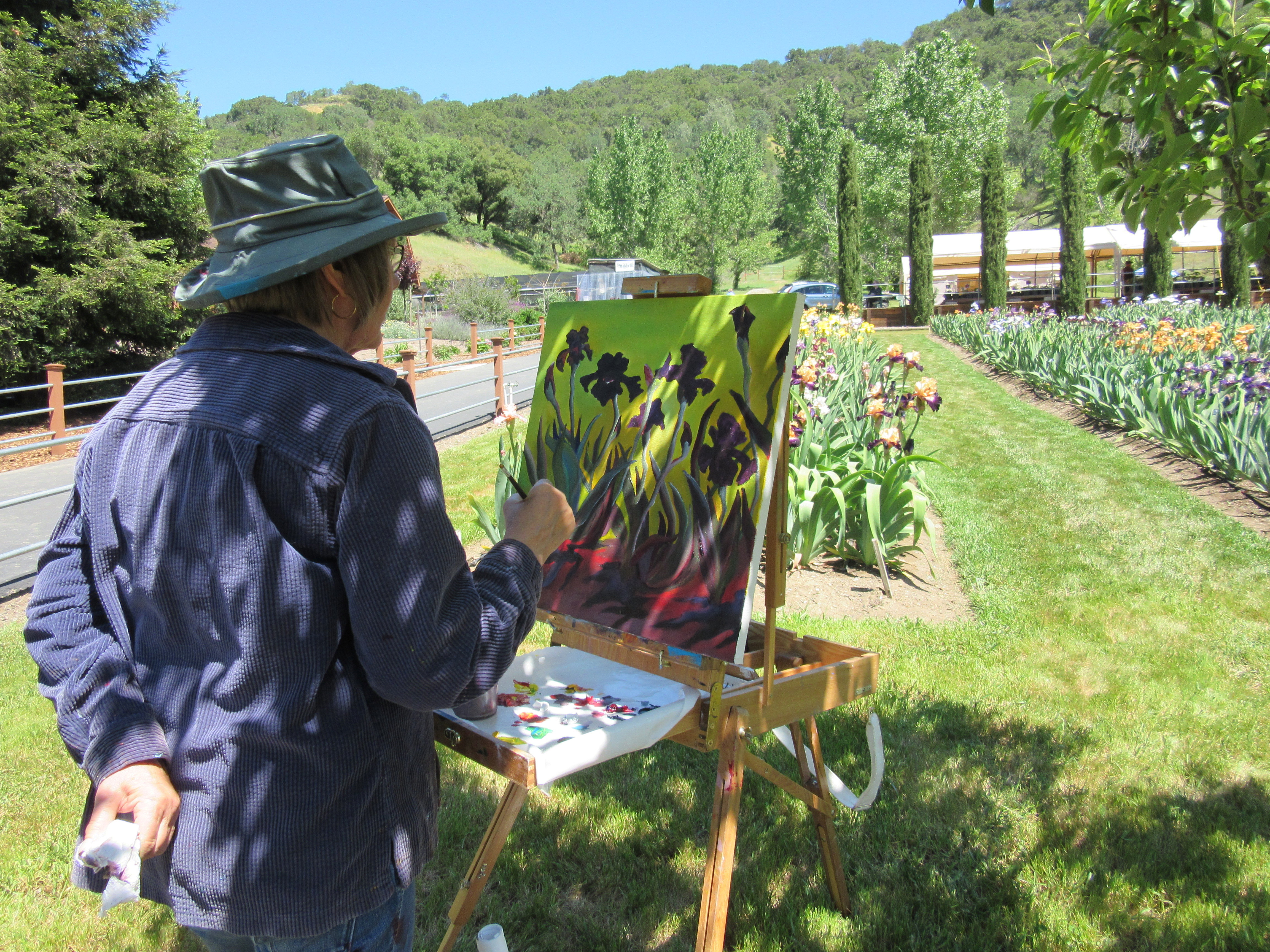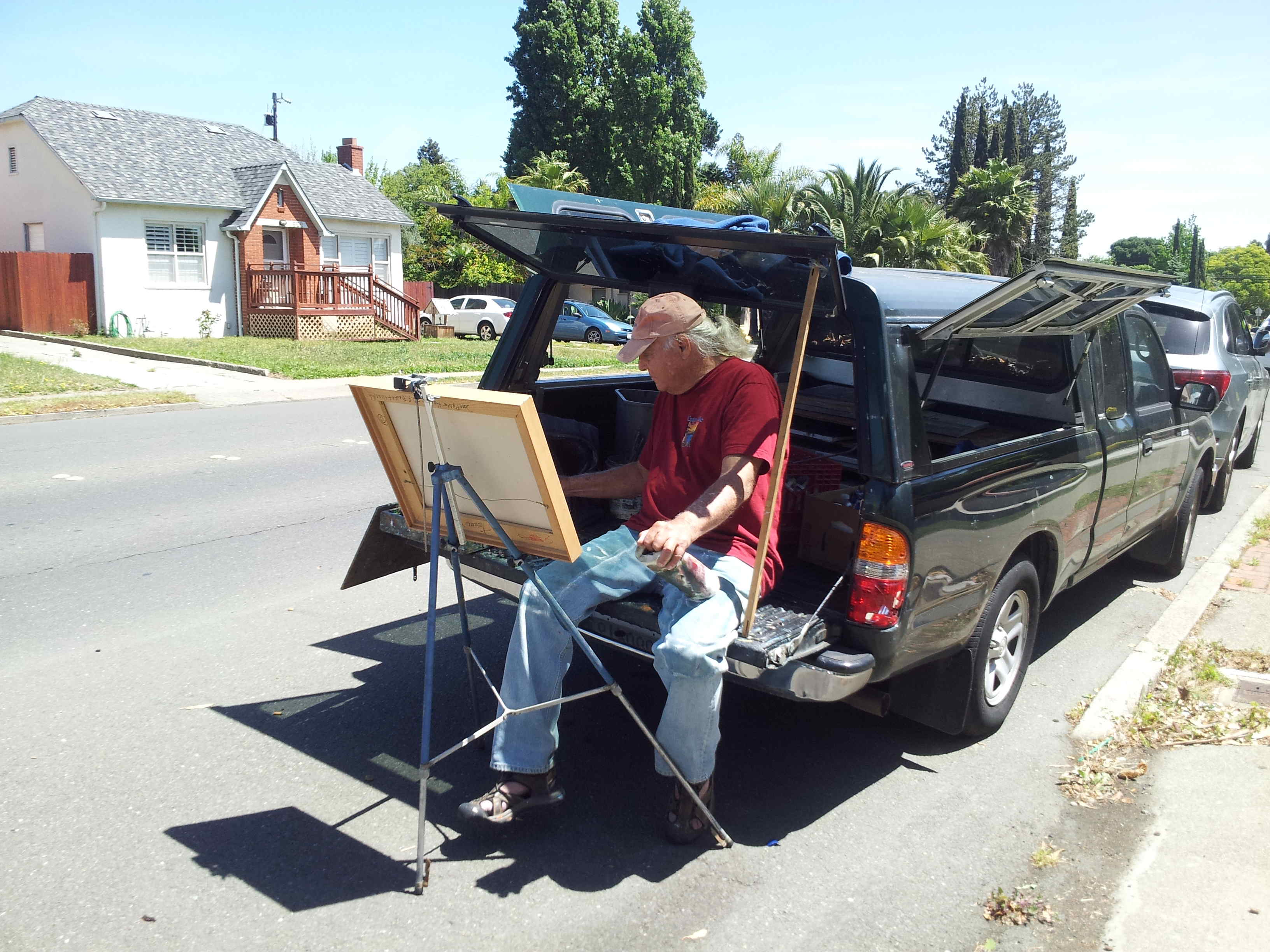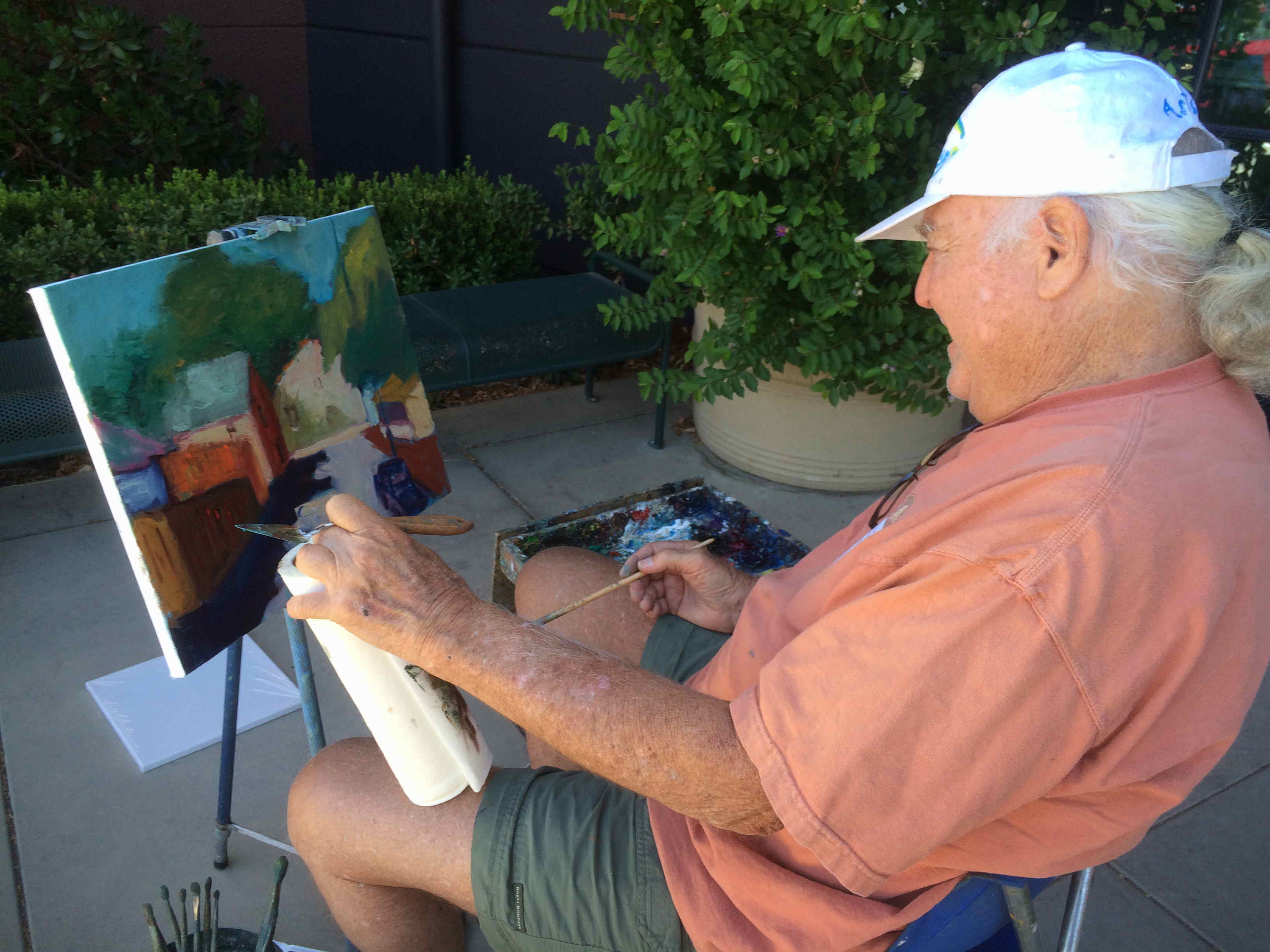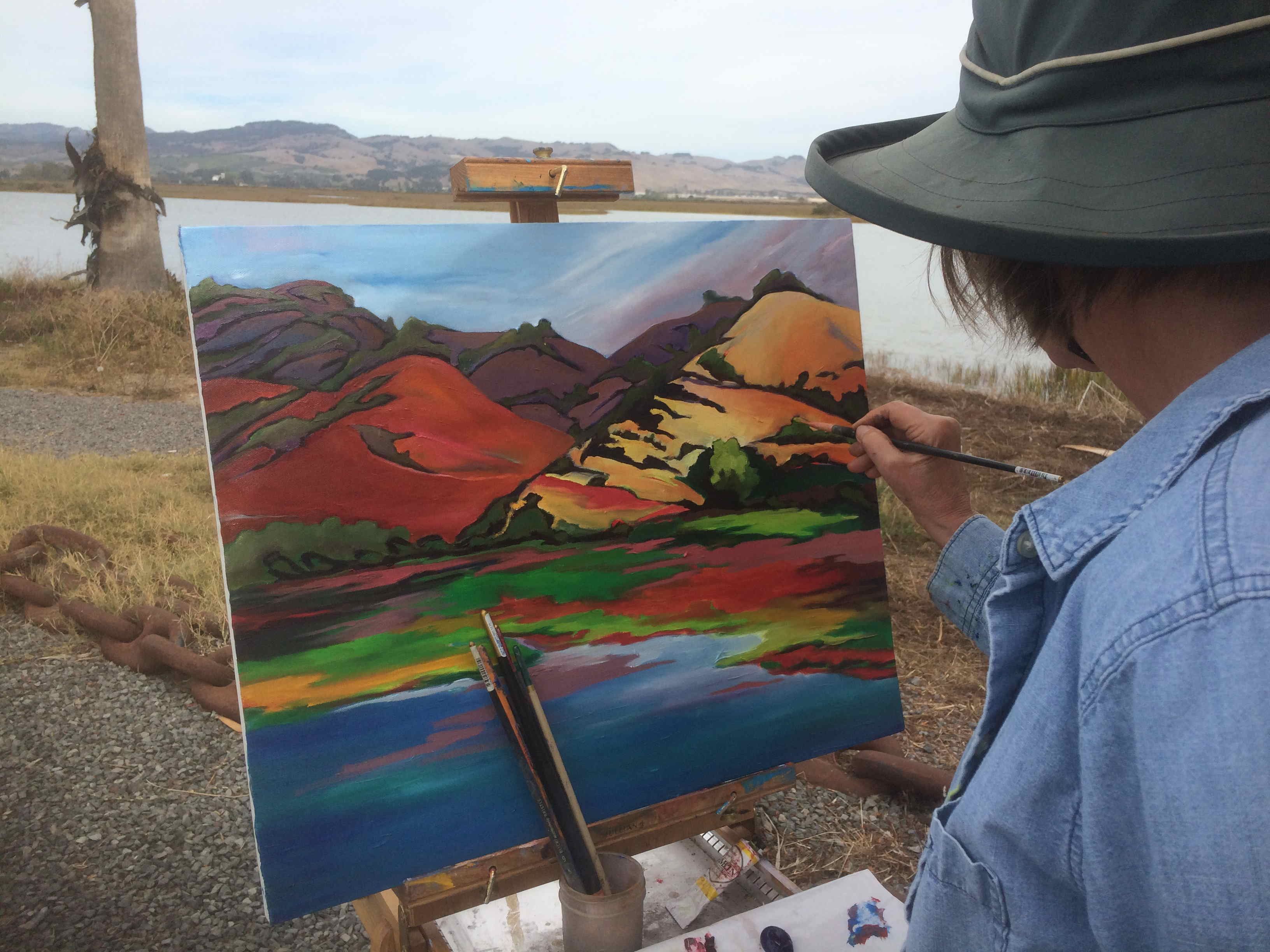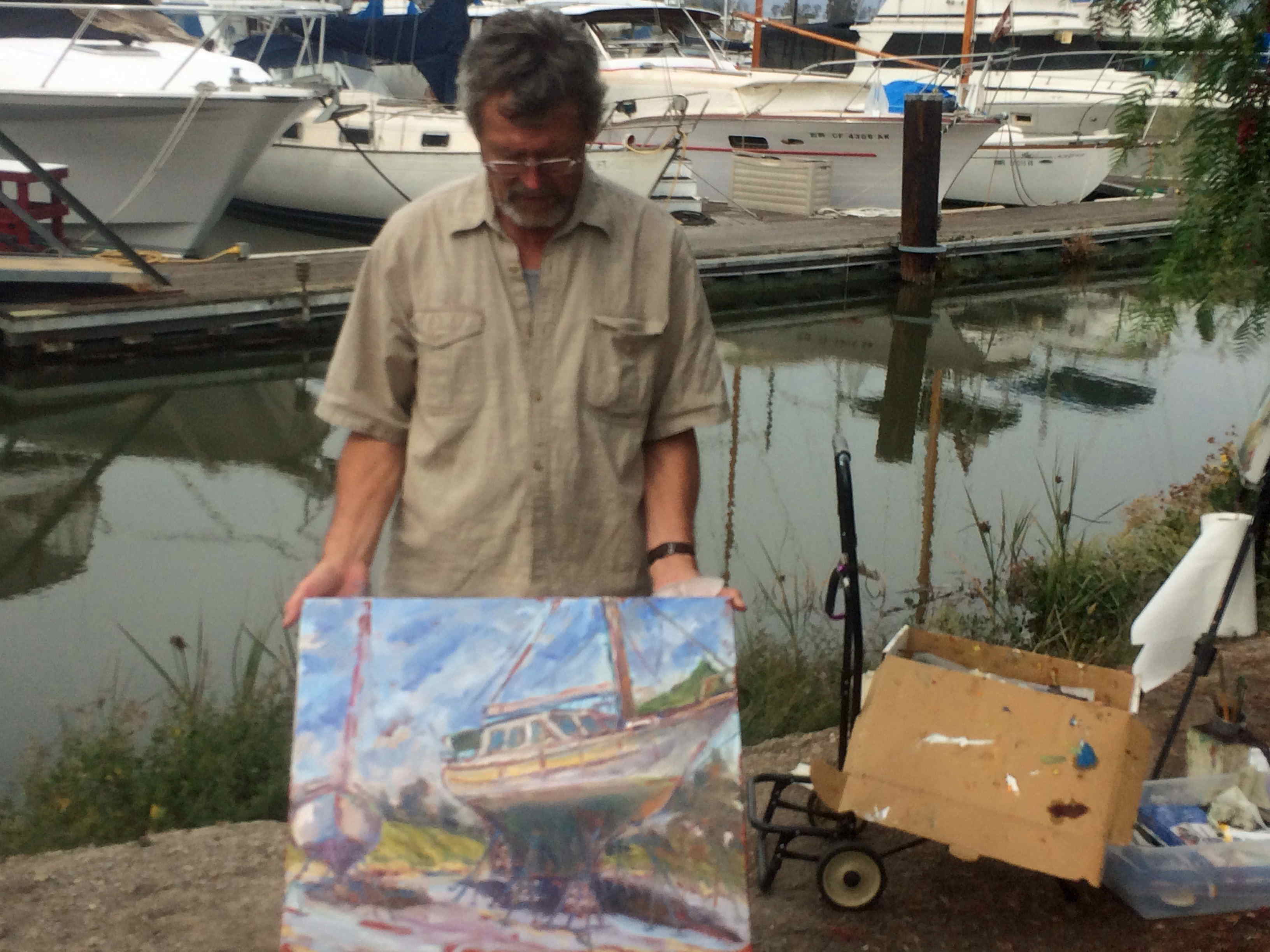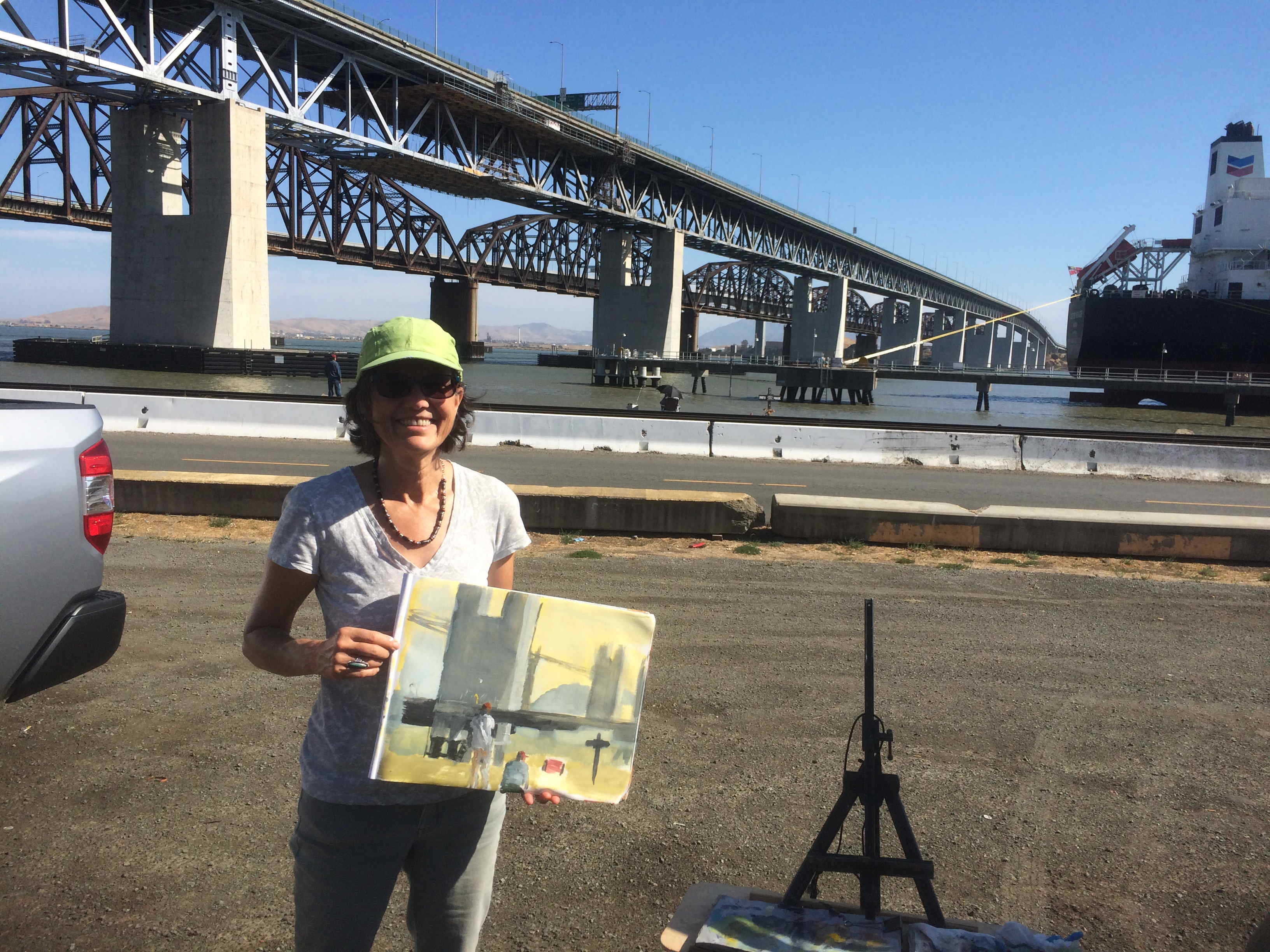 DaGroup paint-outs are every Sunday (or sometimes Saturday). 
Painting times are generally from 11am to 3pm ... refer to schedule below. Critiques will be at the end time, at locations deemed best at the time. Paintout locations are subject to change due to current events and/or weather ... Check this schedule a couple of days before to verify location and obtain more details, such as directions.  Bring a bag lunch. Come and enjoy the day.
Rain cancels
Details are below.
______________________
2021 (schedule subject to change; check website before you head out)
DAGROUP SCHEDULE 2021 - SUNDAYS 11am to 3pm
During COVID19 restrictions be careful, follow regulations and maintain distancing. Note that during the restrictions, artists may be independently chosing their painting spots ... so attendence at the sites below are iffy.
2021
October by Micaela
SUNDAYS 11 am to 3 pm
Oct 3
NOTE SPECIAL HOURS
Sunday, October 3rd, 10 am to 3 pm
Hagemann Ranch with the Contra Costa Plein Air Painters
455 Olivina Ave., Livermore CA 94551
Operated by the Livermore Heritage Guild
Livermore Heritage Guild - Hagemann Ranch (lhg.org)
https://goo.gl/maps/Wa9wZ9px2xtLJrP4A
Oct 10
Shimada Friendship Park
Marina Bay Pkwy & Peninsula Dr, Richmond, CA 94804
https://goo.gl/maps/kfEpLk6U1mEQJUx88
restroom (after COVID?)
Oct 17
Albany Bulb
1 Buchanan St, Albany, CA 94710
There are now public restrooms
Good views across the bay
Oct 24
Ferry Point Miller-Knox, Brickyard Cove
Point Richmond
restroom
https://goo.gl/maps/DApyUdZXVvbeMwe1A
Oct 31
Don Edwards San Francisco Bay National Wildlife Refuge
2 Marshlands Road, Fremont