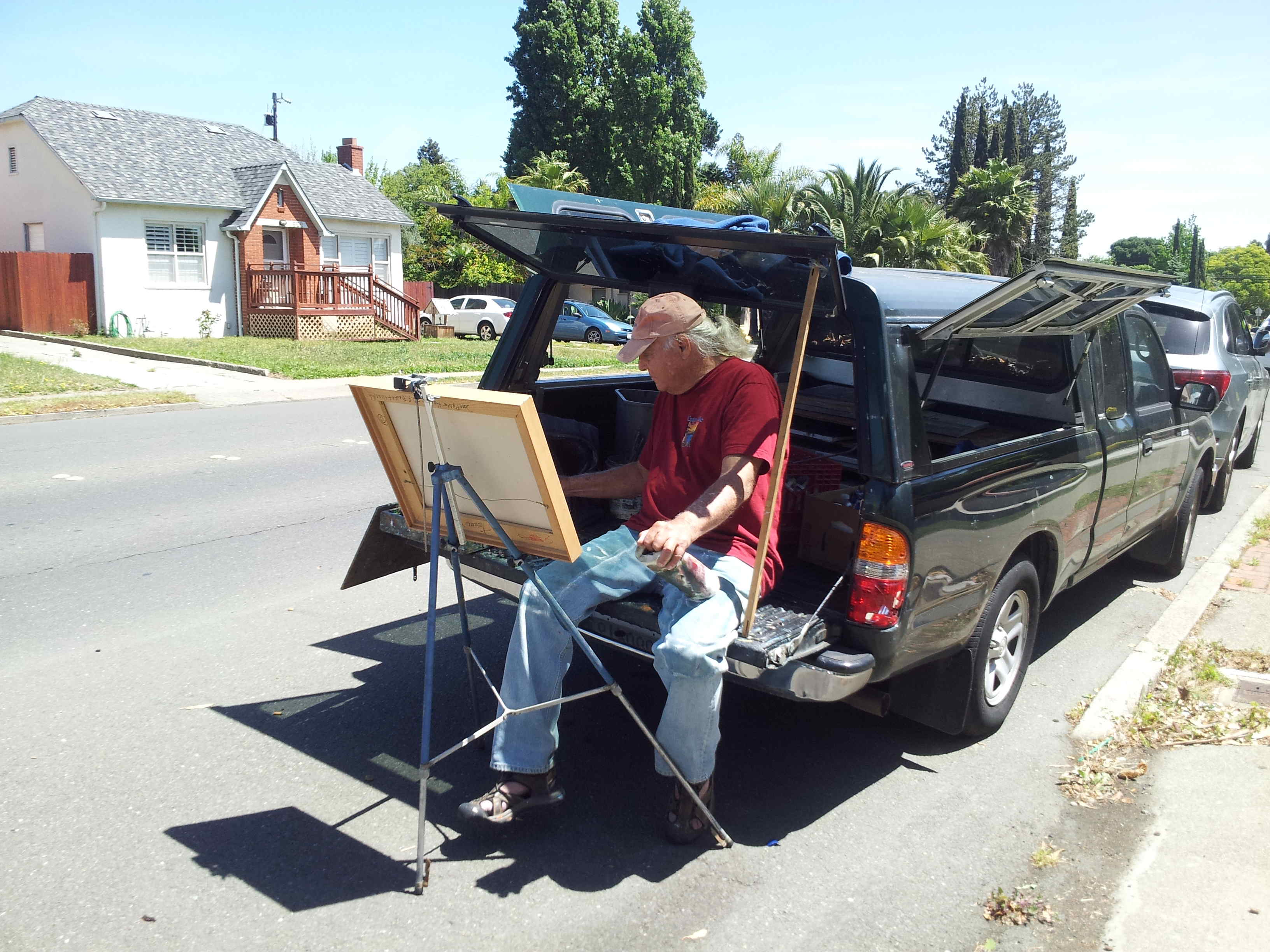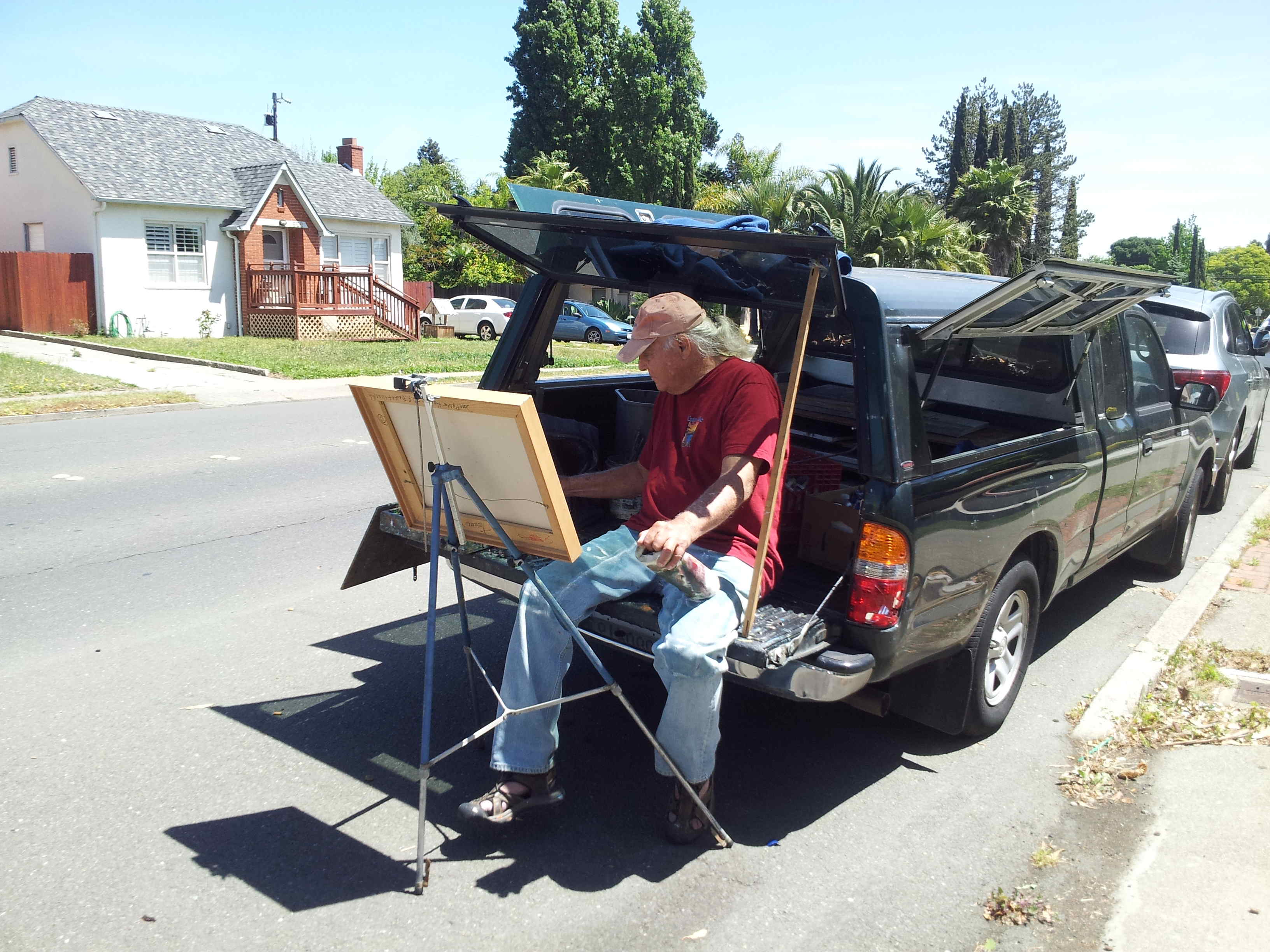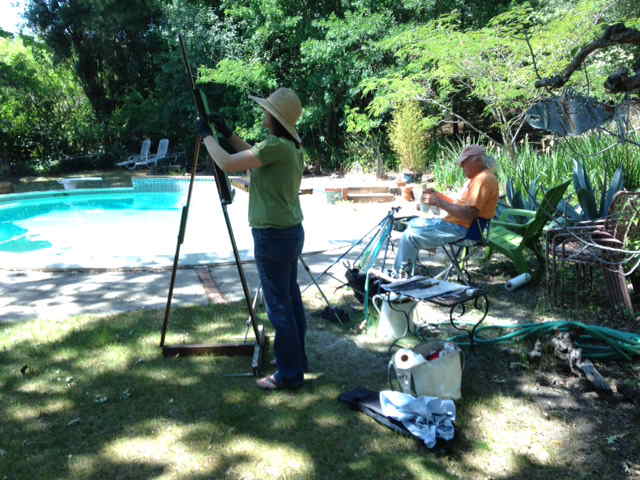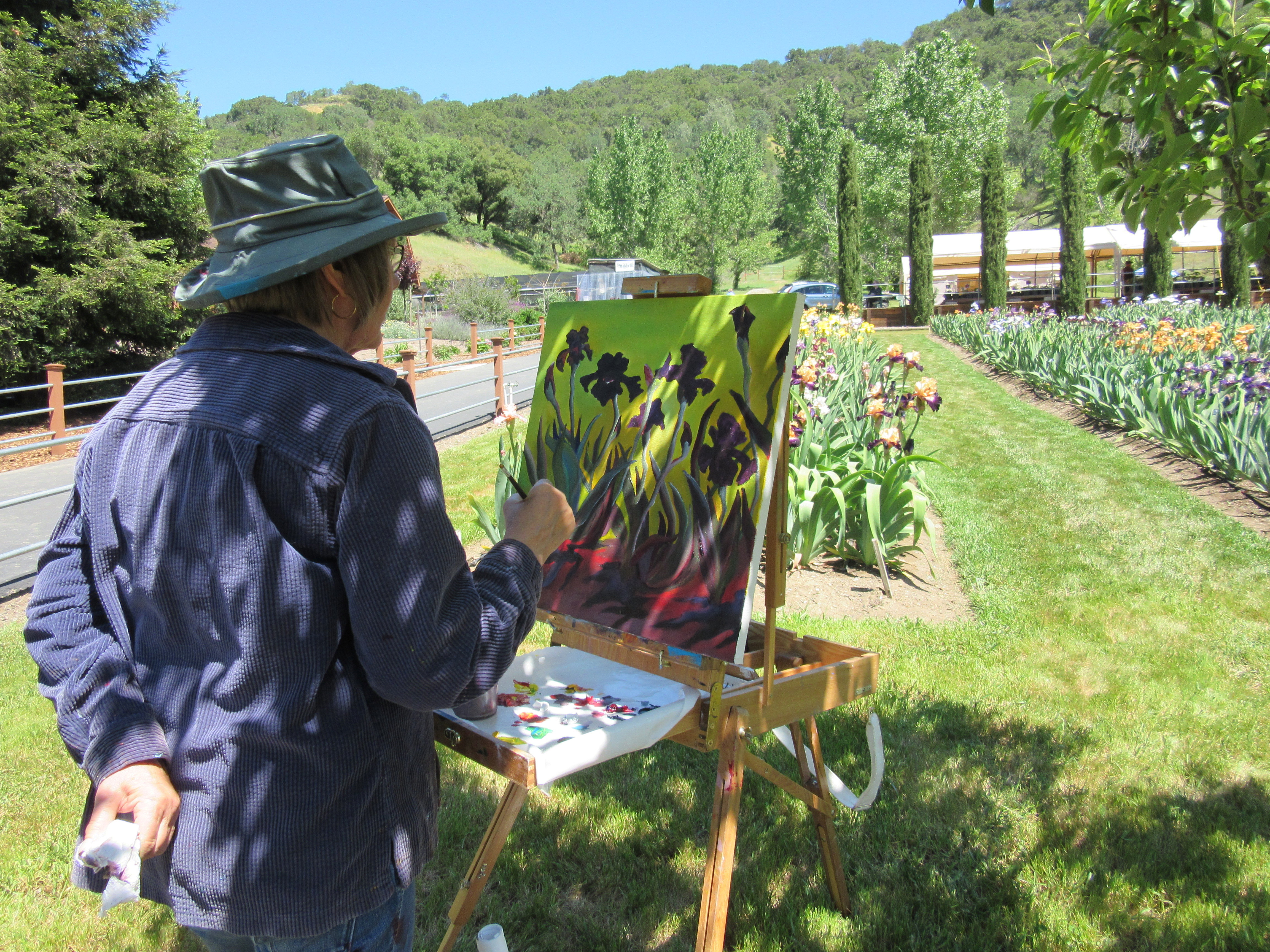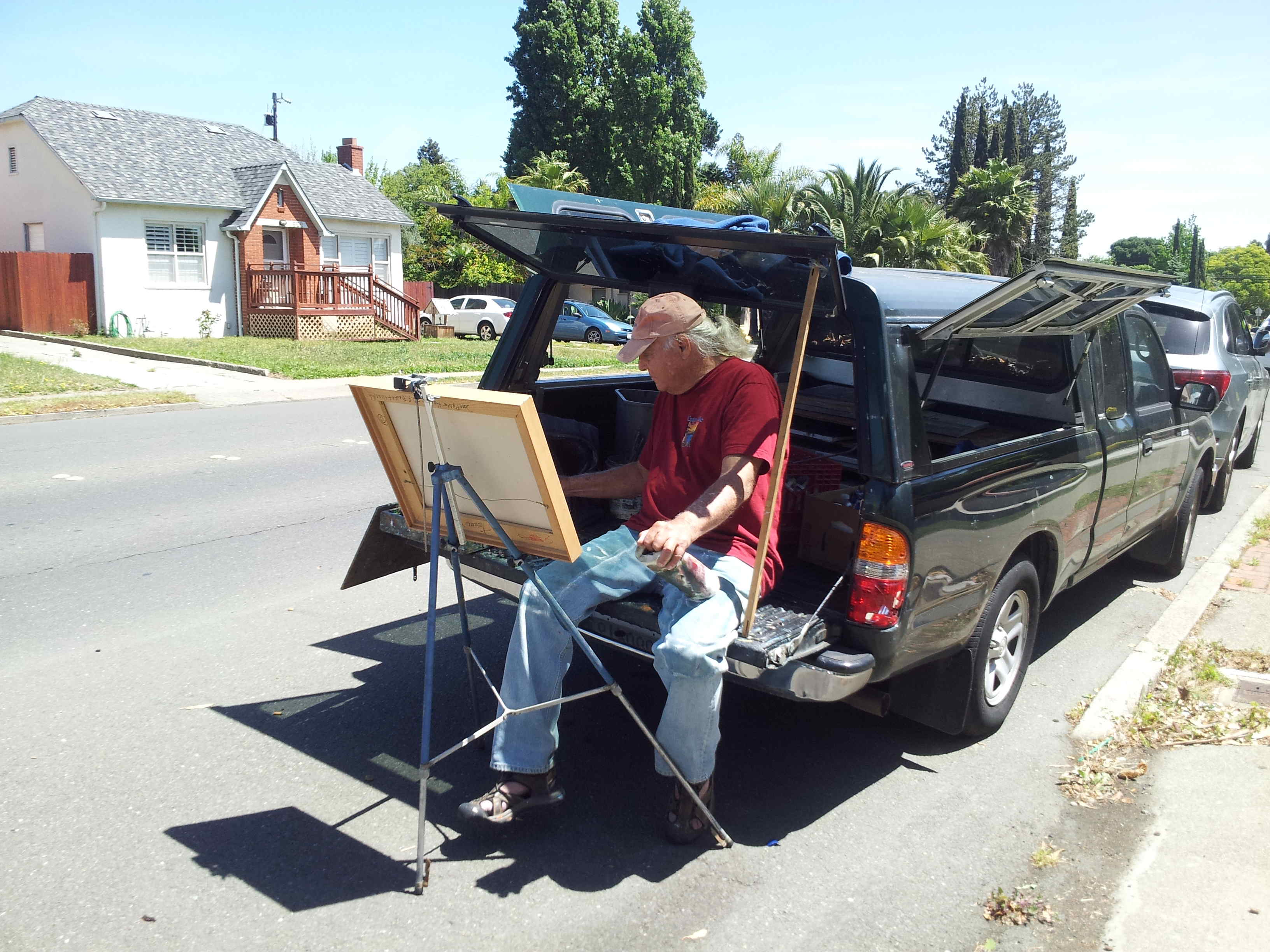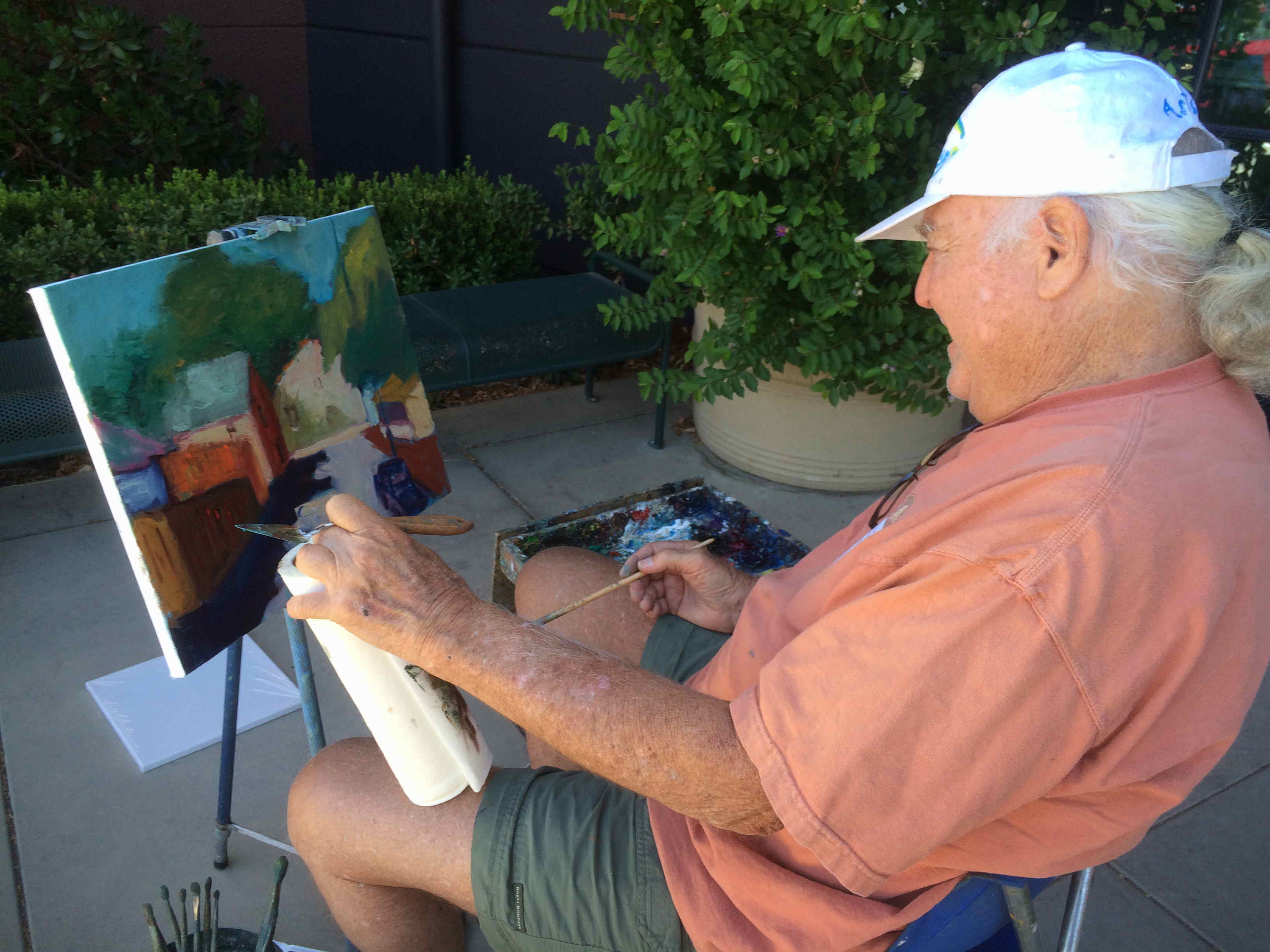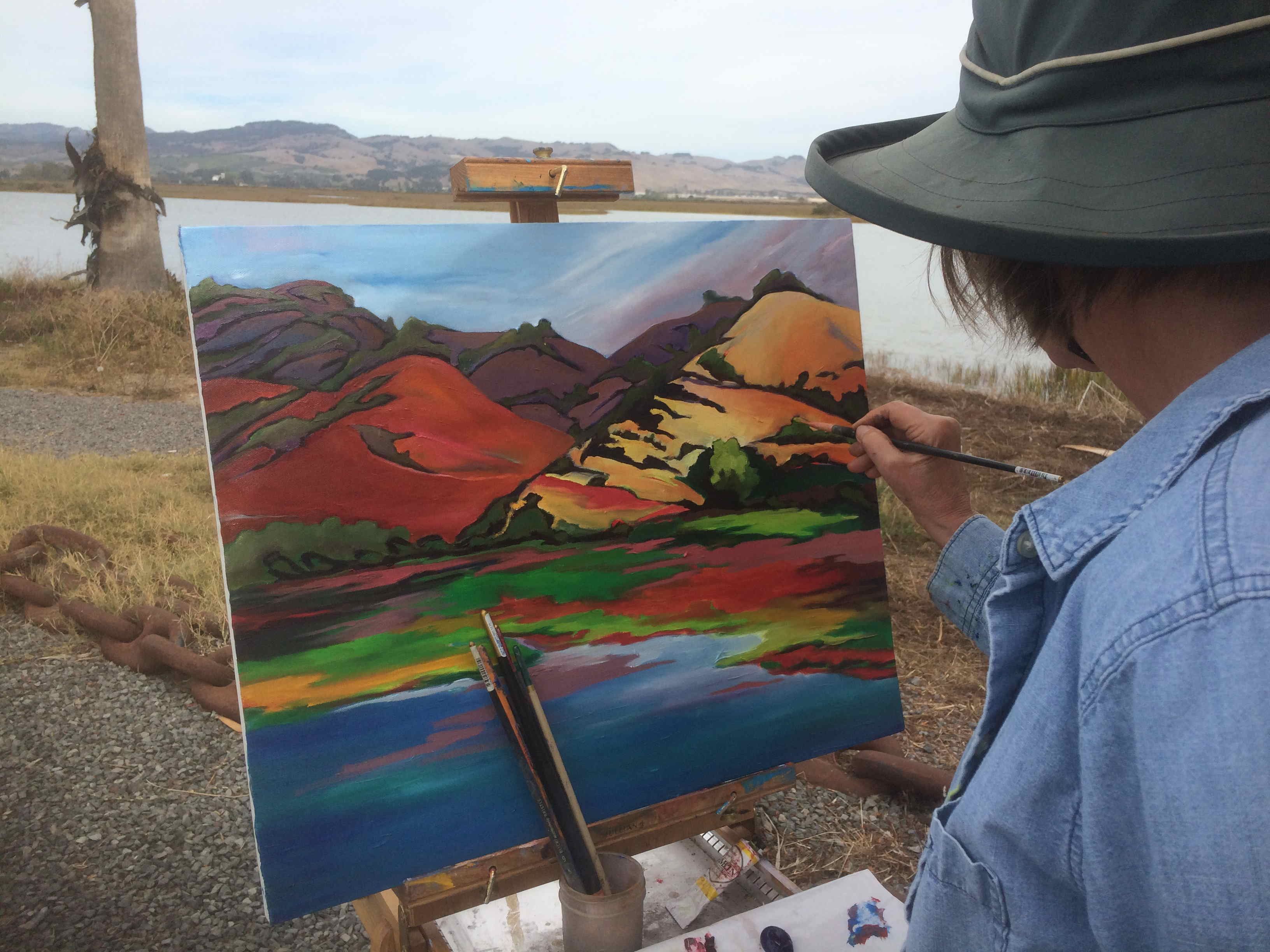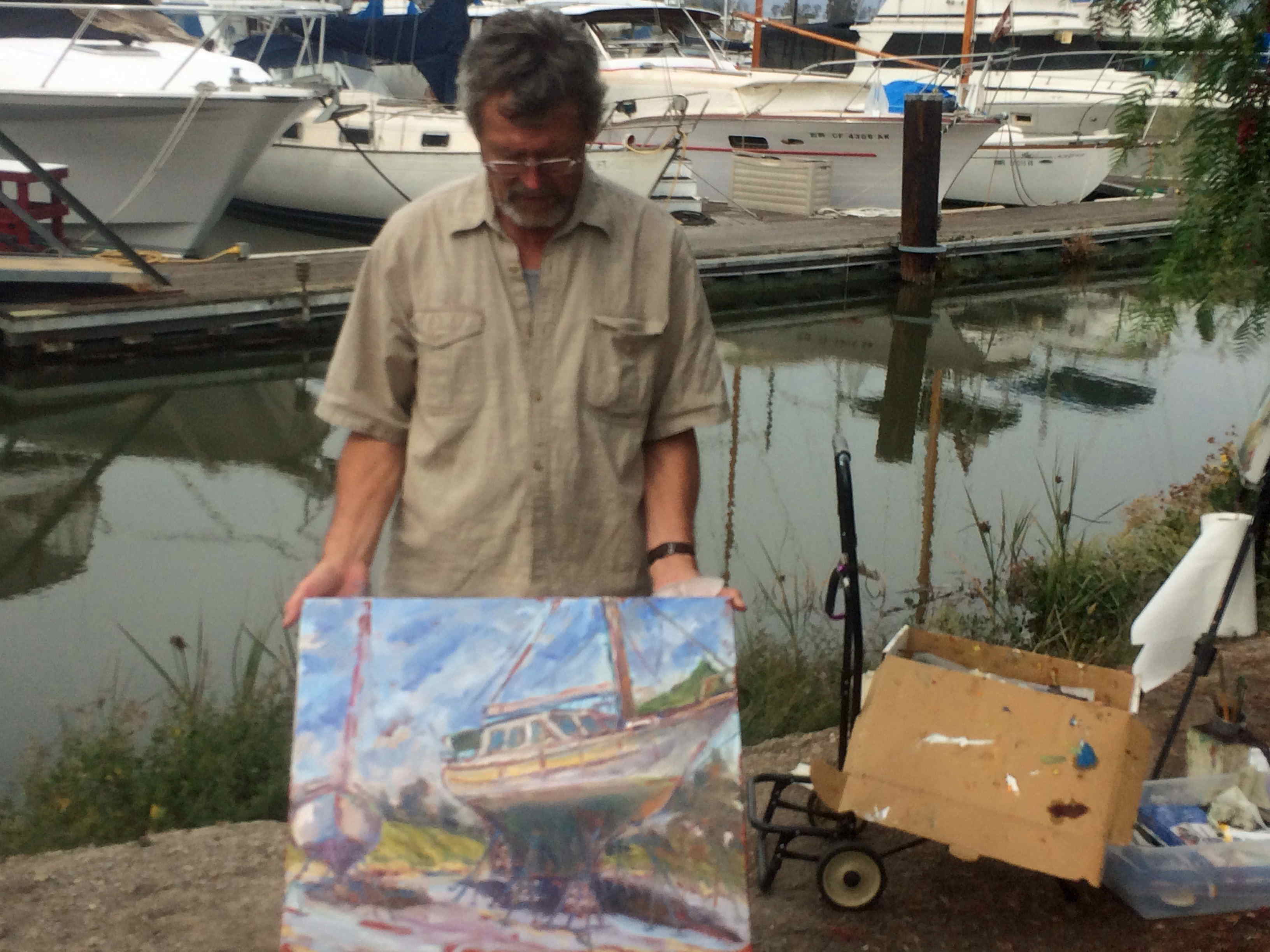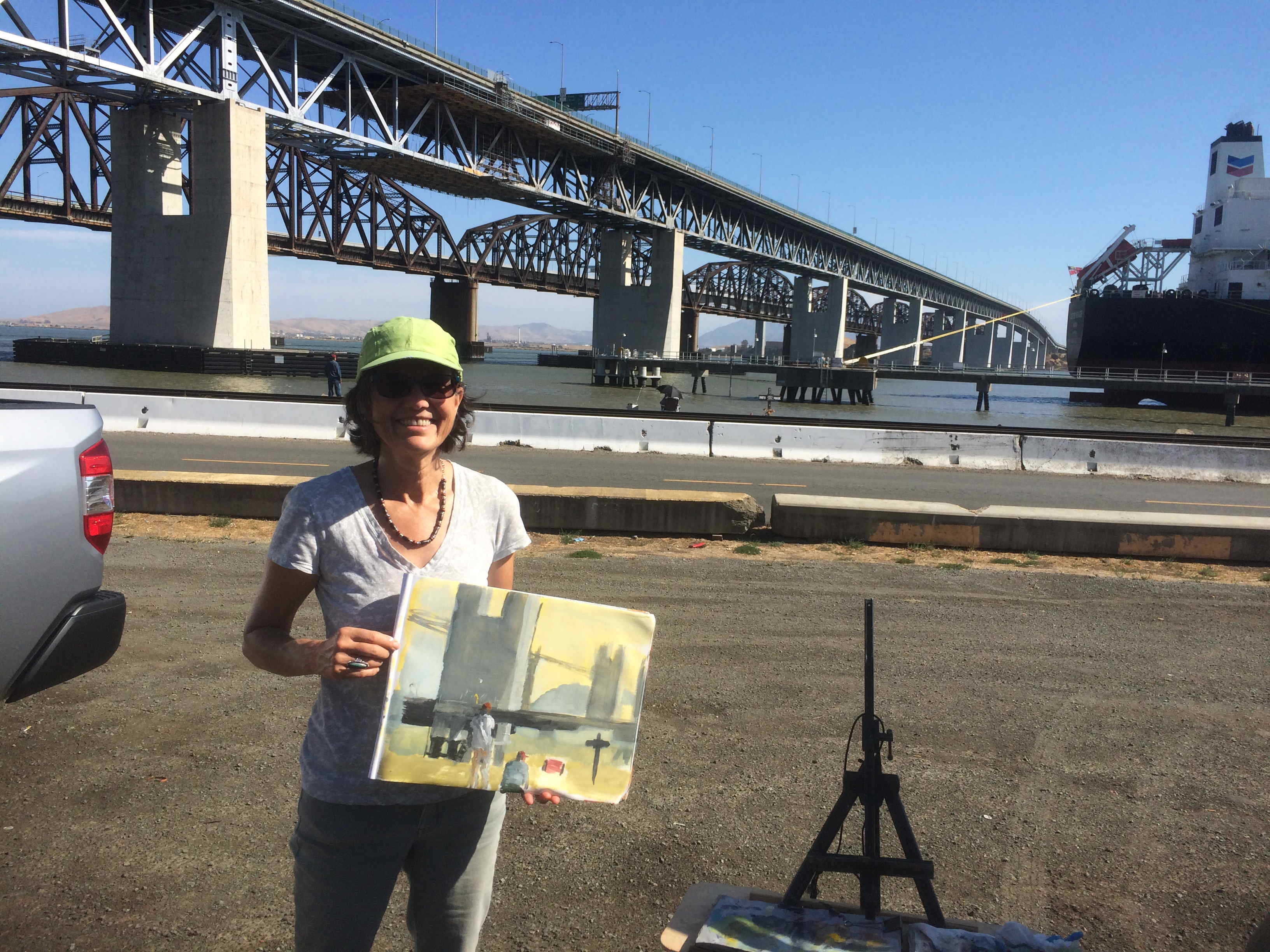 DaGroup paint-outs are every Sunday (or sometimes Saturday). 
Painting times are generally from 11am to 3pm ... refer to schedule below. Critiques will be at the end time, at locations deemed best at the time. Paintout locations are subject to change due to current events and/or weather ... Check this schedule a couple of days before to verify location and obtain more details, such as directions.  Bring a bag lunch. Come and enjoy the day.
Rain cancels
Details are below.
______________________
2019 (schedule subject to change; check website before you head o
DAGROUP SCHEDULE 2020 - SUNDAYS 11am to 3pm
During COVID19 restrictions be careful, follow regulations and maintain distancing. Note that during the restrictions, artists are independently chosing their painting spots ... so attendence at the sites below are iffy.
October schedule by Florie:
CHANGE:
Oct 25 Mothball Fleet - Exit Lake Herman Road (in Benicia off of hwy 680); Turn right on Industrial and go about a half mile to the open views with water and marsh immediately in front of you. Many views of Mt. Diablo, Ships, and marshes.
November schedule by Micaela
NOVEMBER SUNDAYS
11 am - 2 pm
November 8
San Pablo Reservoir Boat Launch
November 15
Green Valley Road and Mason Road —OR— Cuttings Wharf Road and Duhig Road
November 22
Old Lakeville Road No. 3
November 29
Crockett (Valona)
near Gerry Epperson's Gallery