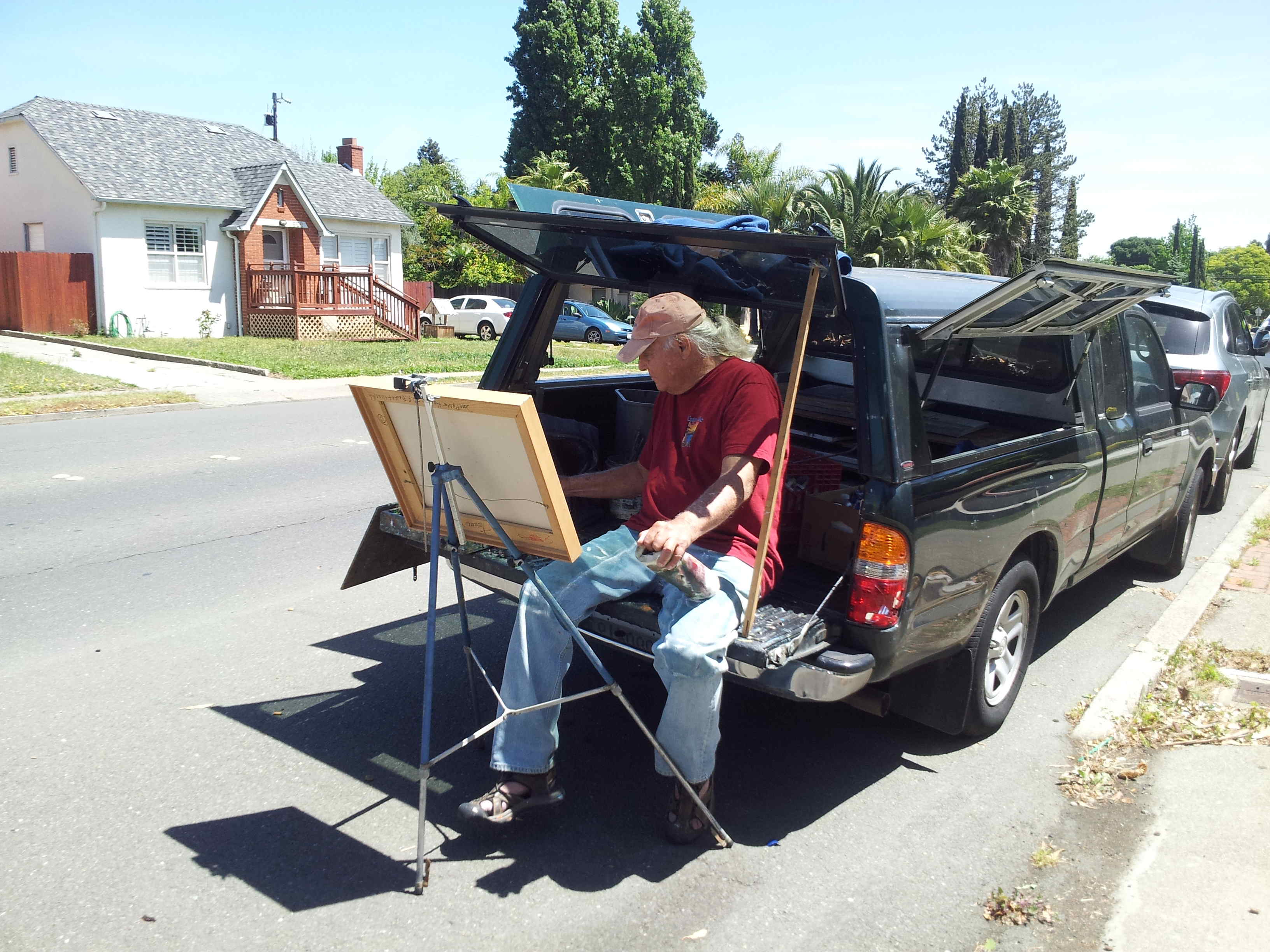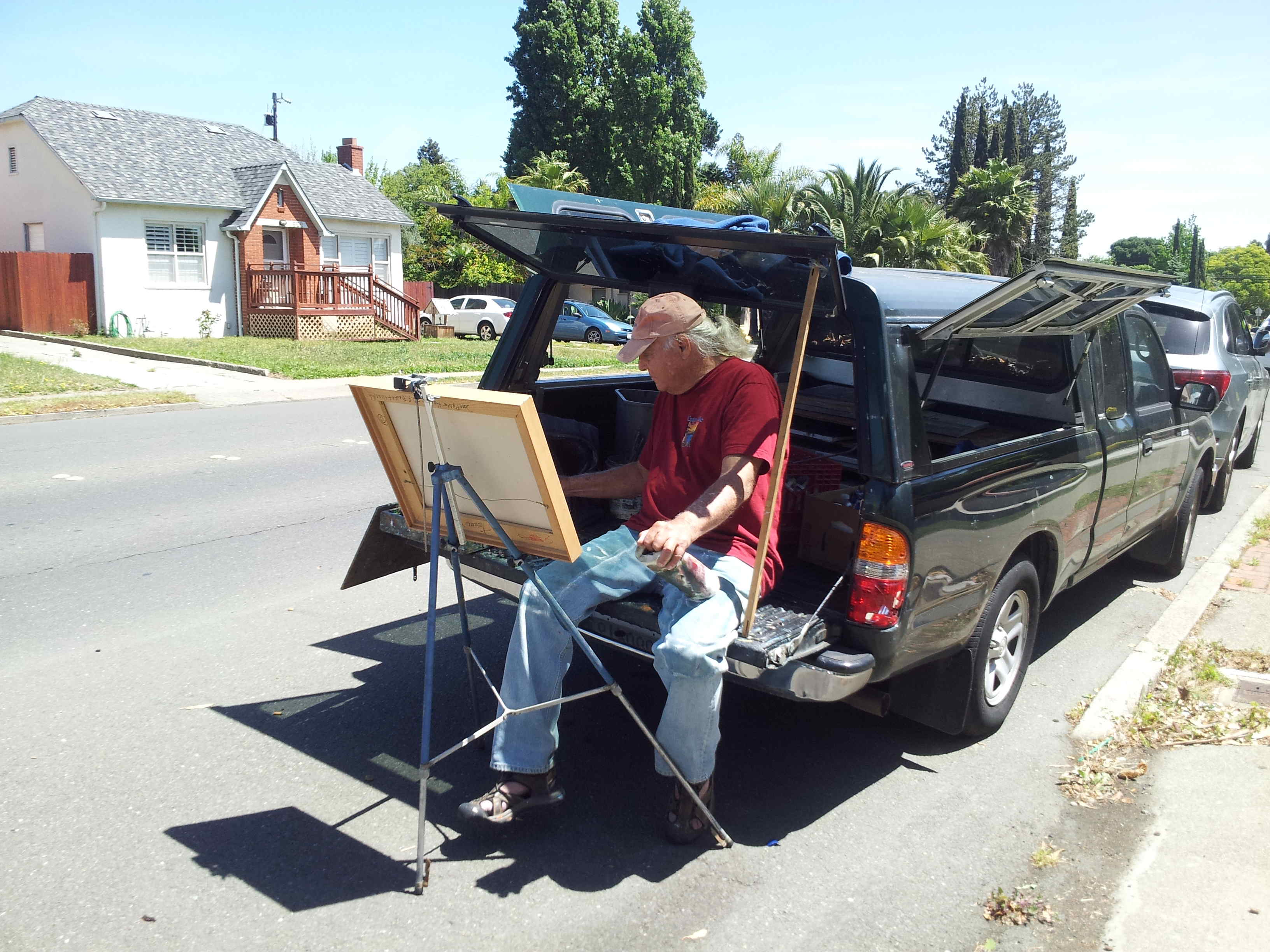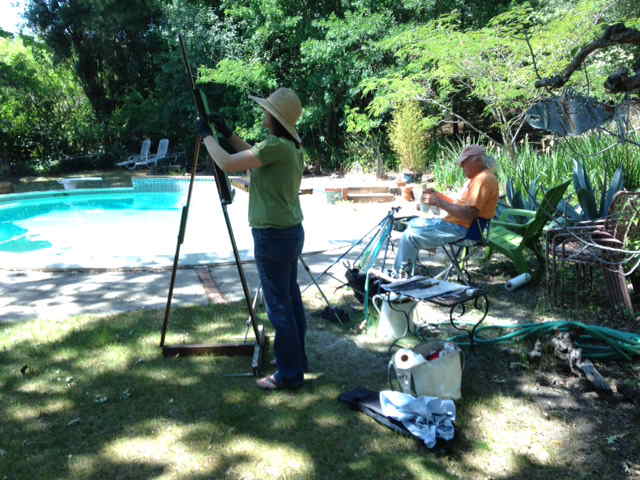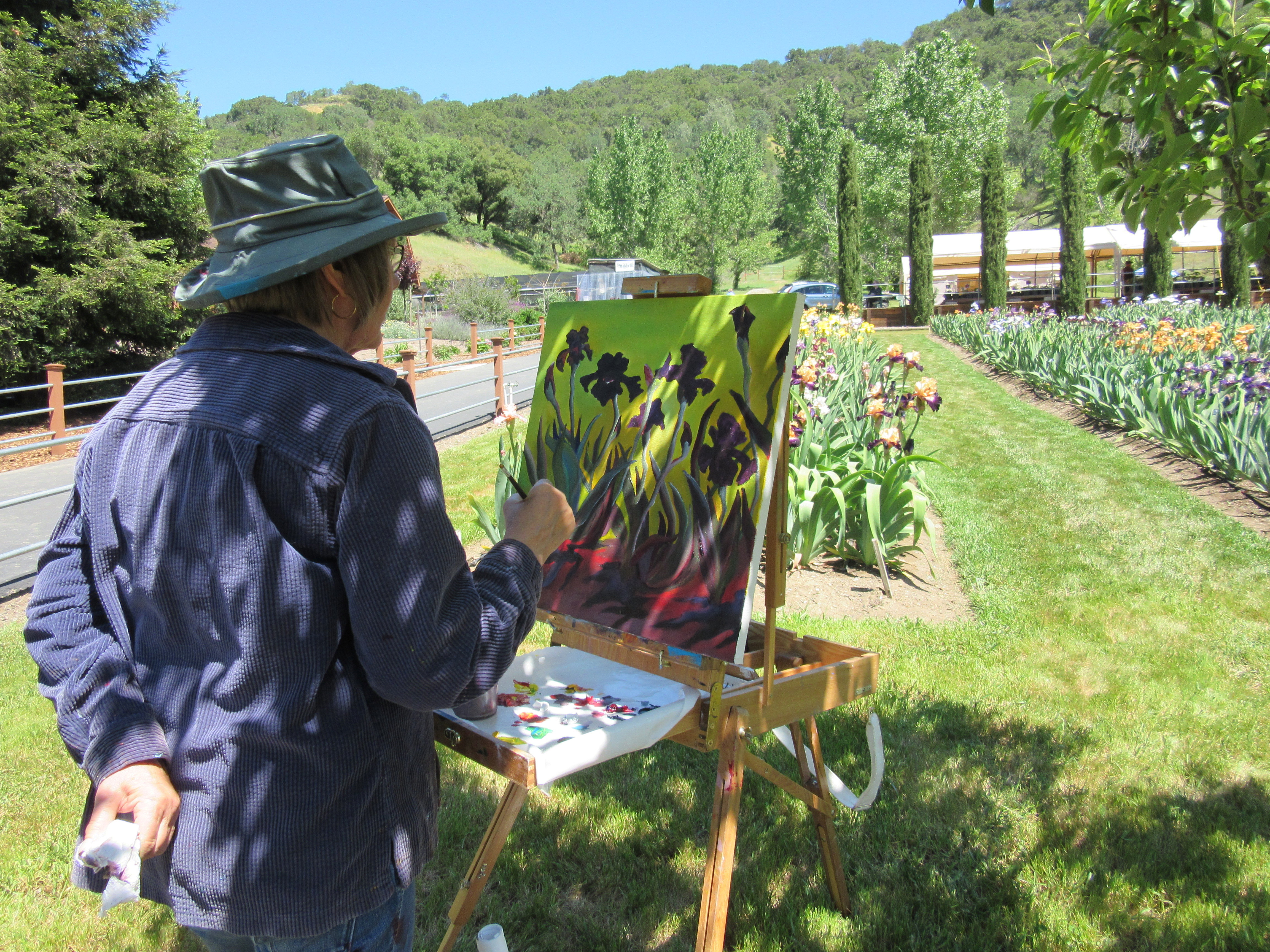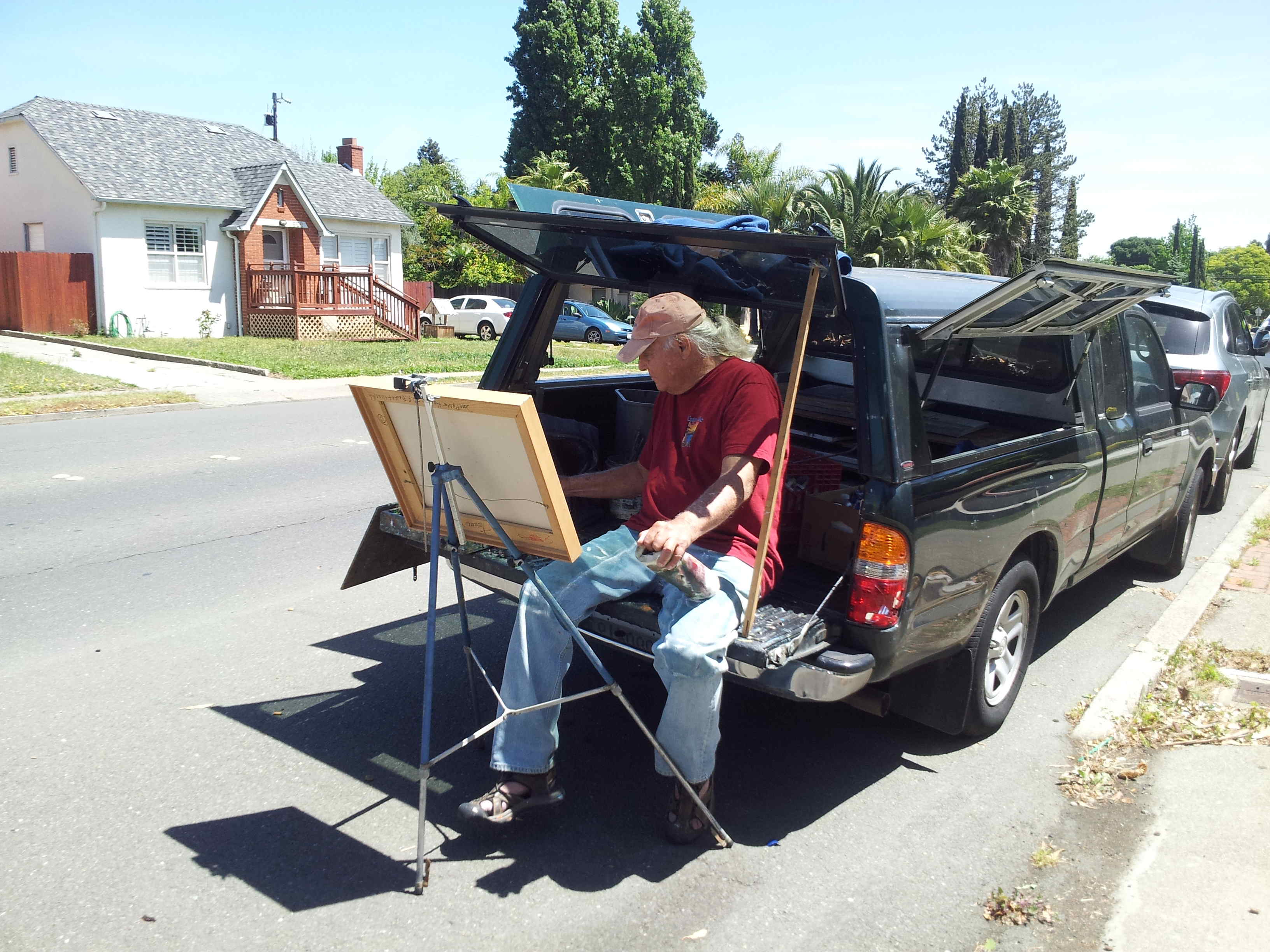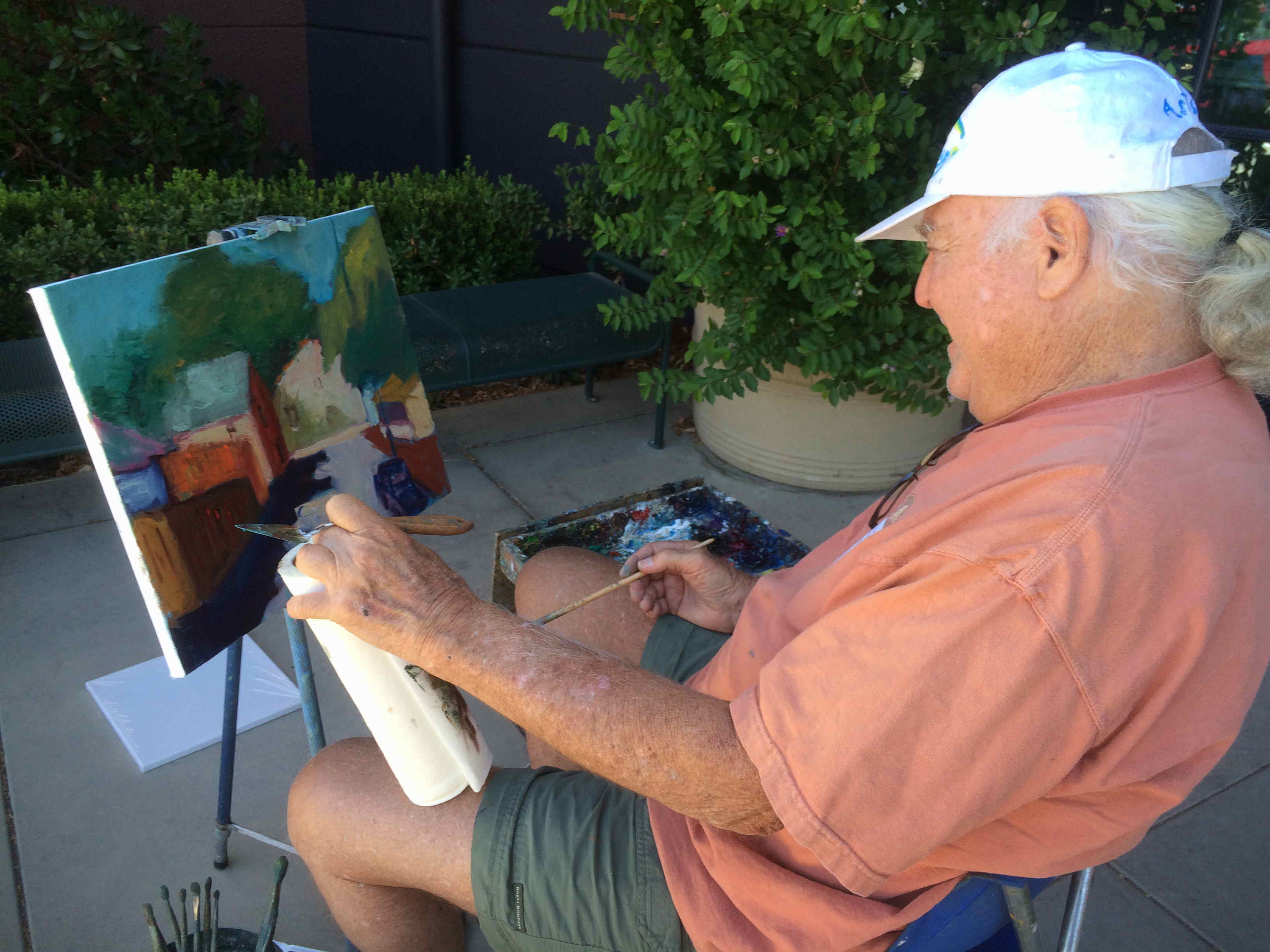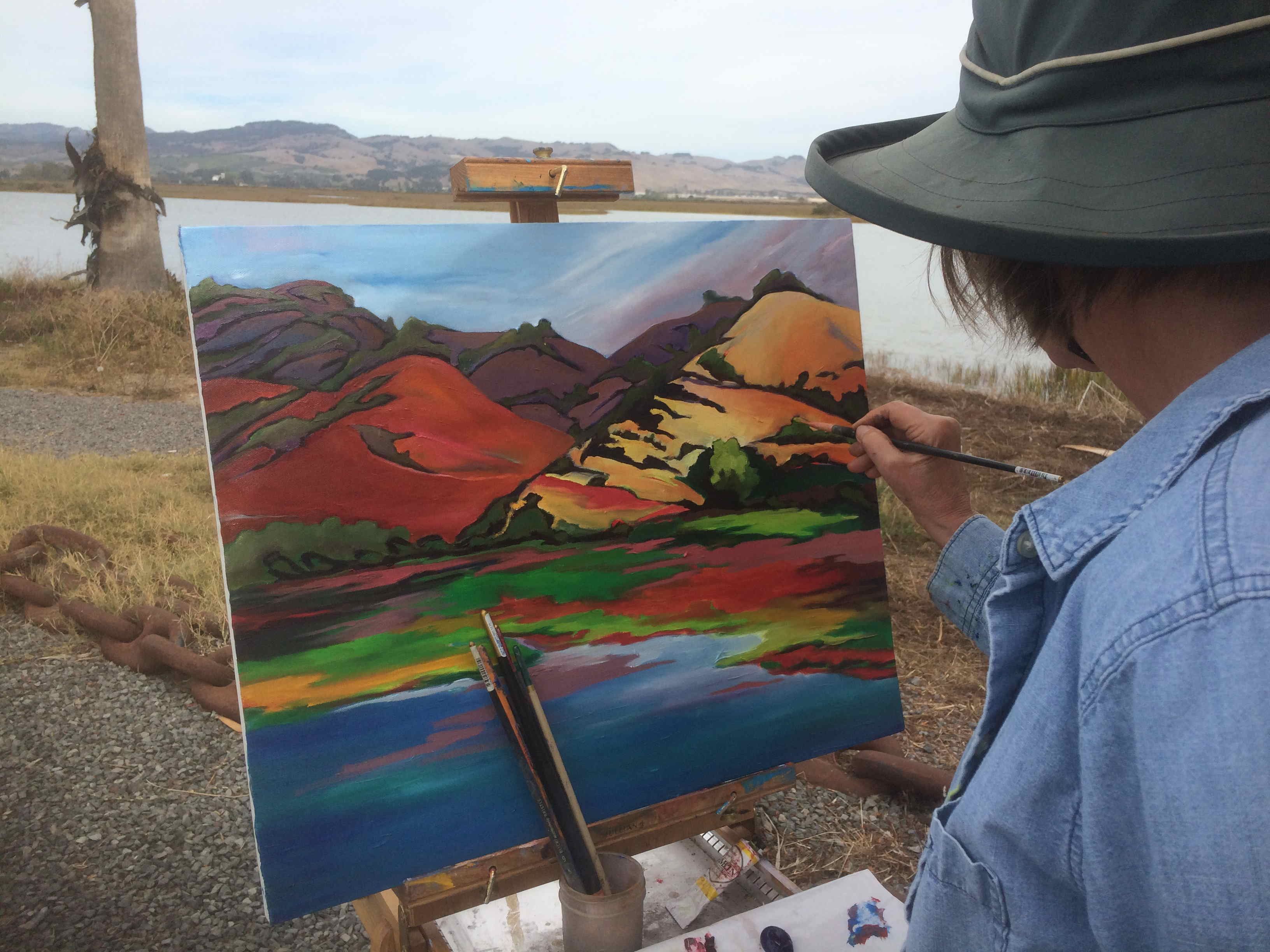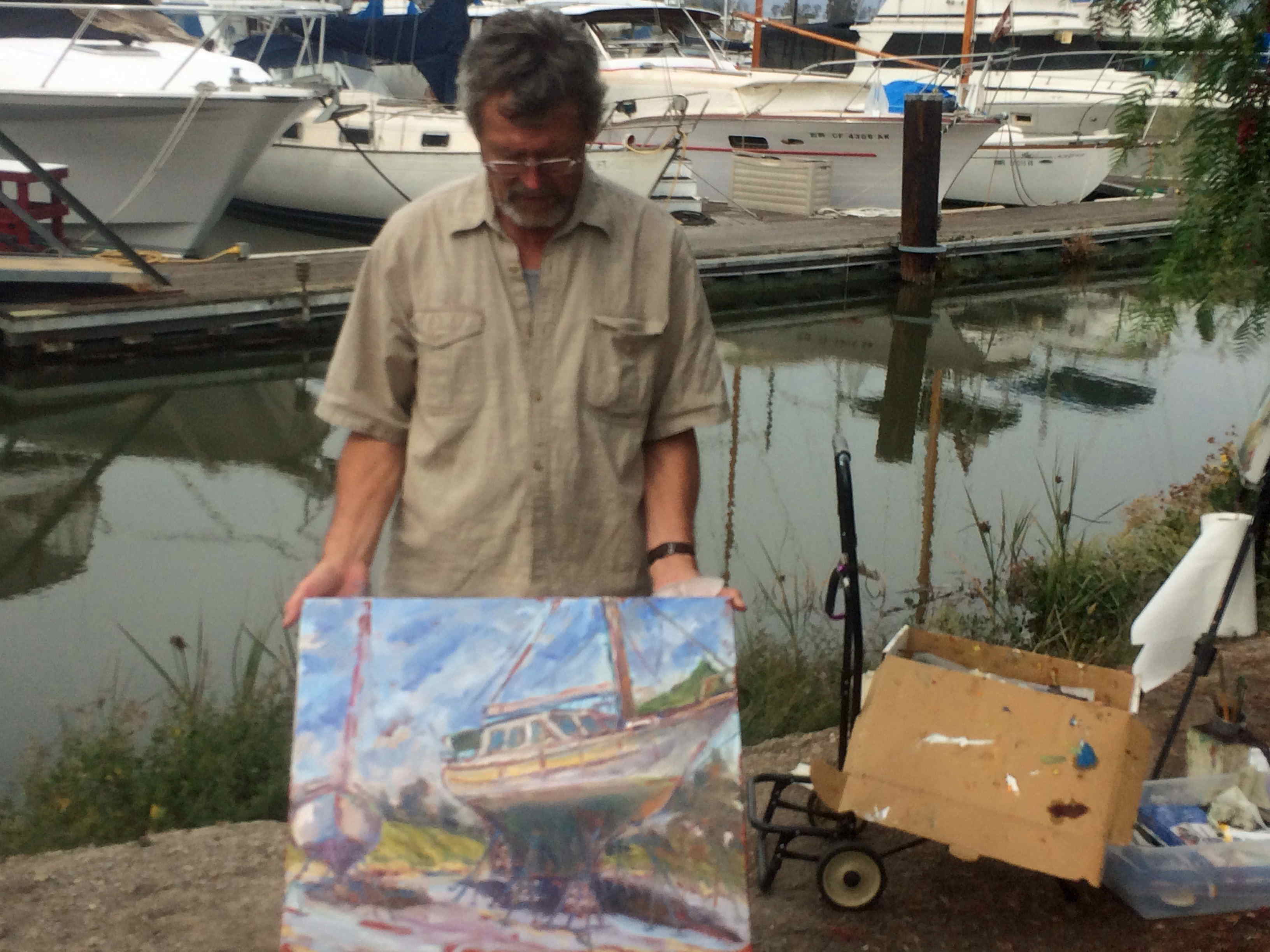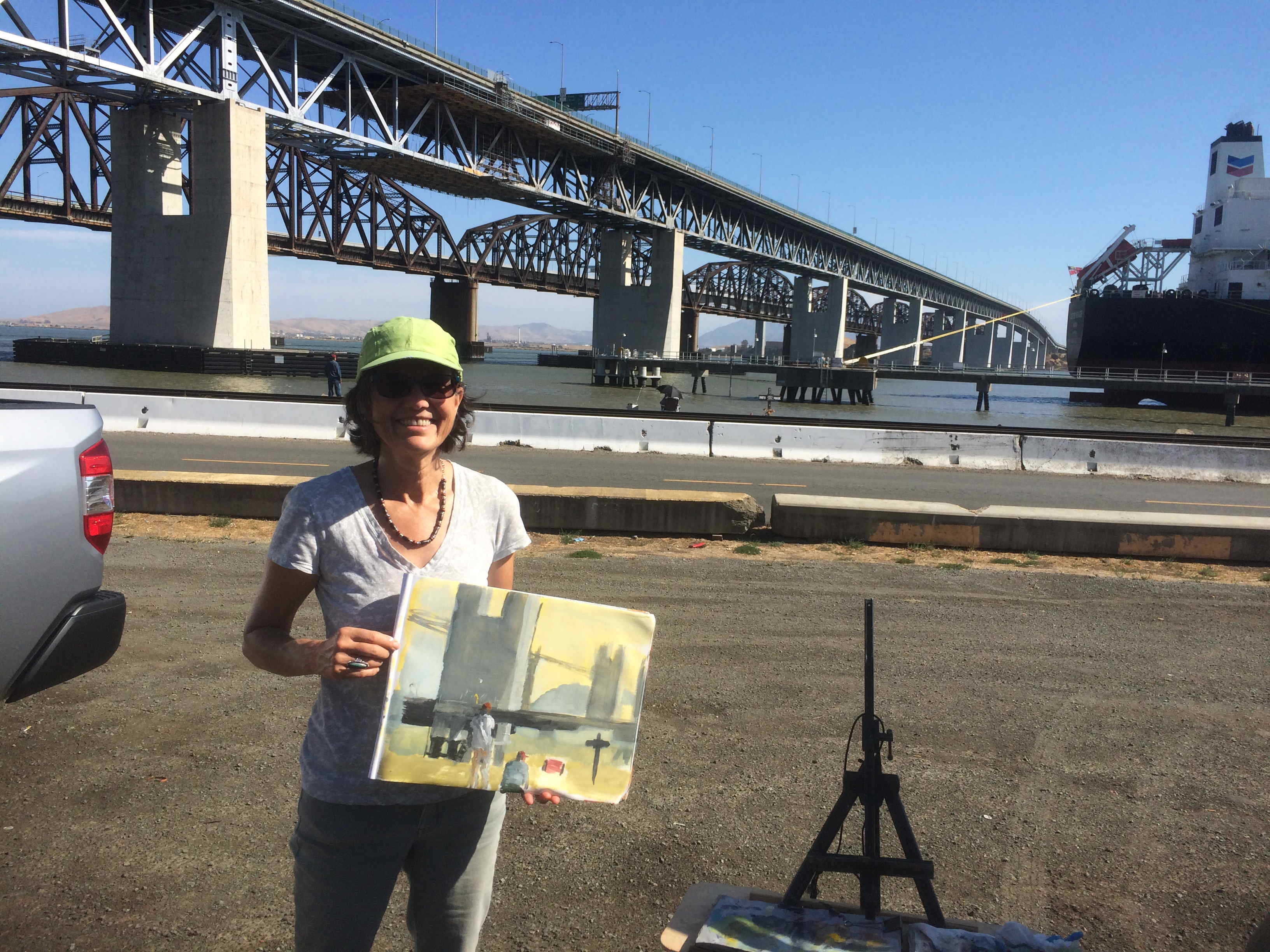 DaGroup paint-outs are every Sunday (or sometimes Saturday). 
Painting times are generally from 11am to 3pm ... refer to schedule below. Critiques will be at the end time, at locations deemed best at the time. Paintout locations are subject to change due to current events and/or weather ... Check this schedule a couple of days before to verify location and obtain more details, such as directions.  Bring a bag lunch. Come and enjoy the day.
Rain cancels
Details are below.
______________________
2019 (schedule subject to change; check website before you head o
DAGROUP SCHEDULE 2020 - SUNDAYS 11am to 3pm
During COVID19 restrictions be careful, follow regulations and maintain distancing. Note that during the restrictions, artists may be independently chosing their painting spots ... so attendence at the sites below are iffy.
January 2021 schedule by Dixie
January SUNDAYS
11 am - 2 pm
January 2021 Paint Out Sites
1/03/21 Shimada Friendship Park , Richmond- Marina Bay Parkway and Peninsula Drive,
https://goo.gl/maps/kfEpLk6U1mEQJUx88
1/10/21 Cummings Skyway, Crockett
From 680 S take CA-4 towards Crockett. Take exit 5 toward I-80 E/Crockett/ Vallejo. Keep right at the fork, follow signs for Carquinez Shoreline/Crockett Hills. Merge onto Cummings Skyway. In about 0.3 miles pull over to side of road (south side) Look west toward Mt Tam for best views. I will try to get there early to help mark the spot.
https://goo.gl/maps/DQtVvoEkYh7tNCK67
1/17/21 East 5th Street, Waterfront Turnbull Park. Benicia.
Paint Mt Diablo, the ferry slip, marshes or Benicia Marina.
Directions: Take East 5th street exit off of Hwy 780 in Benicia; Go south towards water until the end of the street, then turn right into big long parking area.
https://goo.gl/maps/4zxB9nA386GBMFeQ8
1/24/21 Pt Richmond, Nicholls Nob.
Spectacular bay views. Marine View Ave.
https://goo.gl/maps/1PWe9wQWtb7t1RTc6
1/31/21 Mullholland Ridge, Orinda.
Views of hills and Mt Diablo.
Off Highway 24, take main Orinda Exit, turn south on Moraga Road, Turn left on Hall Drive, and continue uphill to Donald Dr.
https://goo.gl/maps/FwqLLqpyQyMtiwKE7