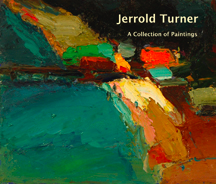 Nikki Basch-Davis' newest book "Painting Collection" 
is now exclusively available for purchase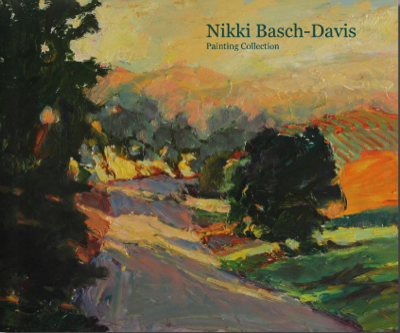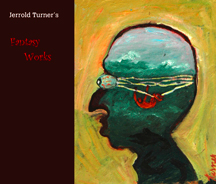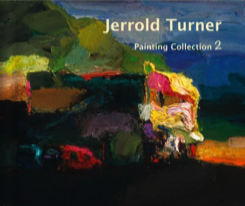 XXXXXXXXXXXXXXXXXXXXXXXXXXXXXXXXXXXXXXX
The Alameda Art Association is providing a benefit for FAAS (Friends of the Alameda Animal Shelter) 
during the month of April with closing reception for the public Saturday, April 28th noon to 5 pm.  
FAAS will bring adoptable animals to our reception and will be ready to take applications to adopt these pets!
All are welcome to attend and are encouraged to bring a can or small bag of dog or cat food to be donated to FAAS.  
A portion of proceeds of art sales will be going to FAAS!
Light refreshments will be served to all humans at the reception!
You may visit any time during April to bring in your donations of food.  
Our gallery is open Wednesdays-Sundays, noon to 5:30 pm.  
You will find us in the interior of the Mall next door to See's Candies.
 2242 S Shore Center, Alameda, CA 94501   (510) 523-4475
XXXXXXXXXXXXXXXXXXXXXXXXXXXXXXXXXXXXXXX
Maggie Ding and June Camroe 
will jointly present their paintings at monthly artist wall in
Alameda Art Association gallery 
Reception: Saturday May 5th 6-8:30pm
2242 S Shore Center, Alameda, CA 94501
(next door to See's Candies)