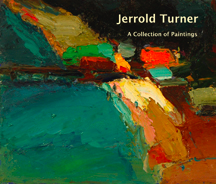 Nikki Basch-Davis' newest book "Painting Collection" 
is now exclusively available for purchase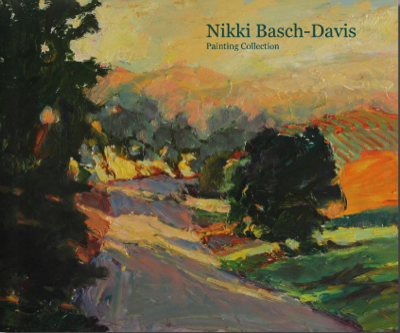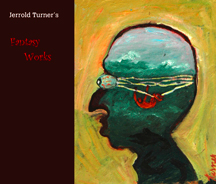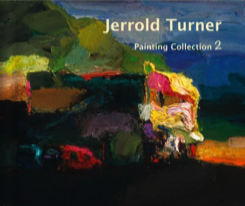 XXXXXXXXXXXXXXXXXXXXXXXXXXXXXXXXXXXXXXX
Arts Benicia Presents:  "Painters in Paradise" - paintings from the High Sierra adventures of DaGroup. 
Benicia Plein Air Painters, also know as "DaGroup". Painters: Loralee Chapeau, Sue Collins, Nikki Basch-Davis,  Kathleen Gadway, Marshall Lockman, JoAnn Mc Mahon, DIxie Mohan, Jerrold Turner, Joanne Uomini. 
Lisa  Quintero, Curator. 
October 22, 2018 through January 14, 2019
Benicia City Hall Chambers
Reception: Thursday, November 15, 2018,   5:30 to 6:30 pm
Every summer for the past eight years, the artists of DaGroup have headed to a small lake in the High Sierras near Sonora Pass to camp, paint and celebrate the High Sierras together for one week.   The artists camp around  the cabins and outhouse built by Marshall and Edie Lockman and their family.  The beauty and grandeur of the place continues  to inspire the artists as it has the family. Marshall Lockman, a former photojournalist, traded his camera for a paintbrush.   Lockman has recorded with his brush the change in light, and season more than any other DaGroup artist, as he has spent over 40 summers immersed in the High Sierras of Haypress Lake.
Light dancing on the lake, color and shadows ranging across the peaks and granite boulders with the passing of the day, dramatic weather changes, and the majesty of the old juniper trees keep the artists engaged in plein air painting.  This show celebrates and shares the work of these "painters in paradise."