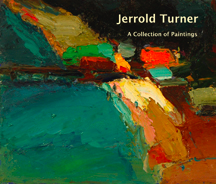 Nikki Basch-Davis' newest book "Painting Collection" 
is now exclusively available for purchase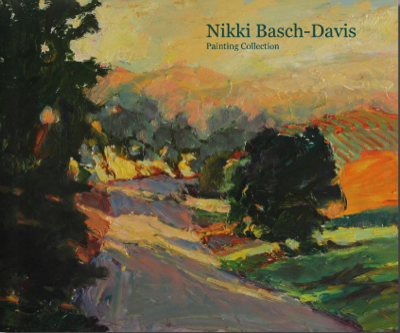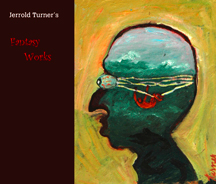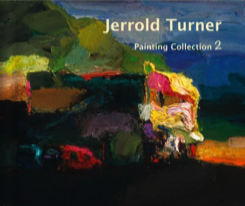 XXXXXXXXXXXXXXXXXXXXXXXXXXXXXXXXXXXXXXX
Nikki's solo show in Sacramento. Mark your calendars - reception is Sat. June 10th 5:30-8:30pm … carpool and have fun … see you there!
"Personal Visions" 
Nikki Basch-Davis at Tim Collom Gallery
915 20th St Sacramento Ca 95811
916-849-0302
June 6- 30, 2017
Reception: Sat. June 10, 5:30-8:30pm
"...Her work emulates the finest examples of early twentieth century German Expressionism and American Social Realism...conveying moments of serenity, affection, tolerance, despair and joy. 
Basch Davis is a rare breed in artistic innovation; a true avant-garde."
Robert-Jean Ray, artist/Curator