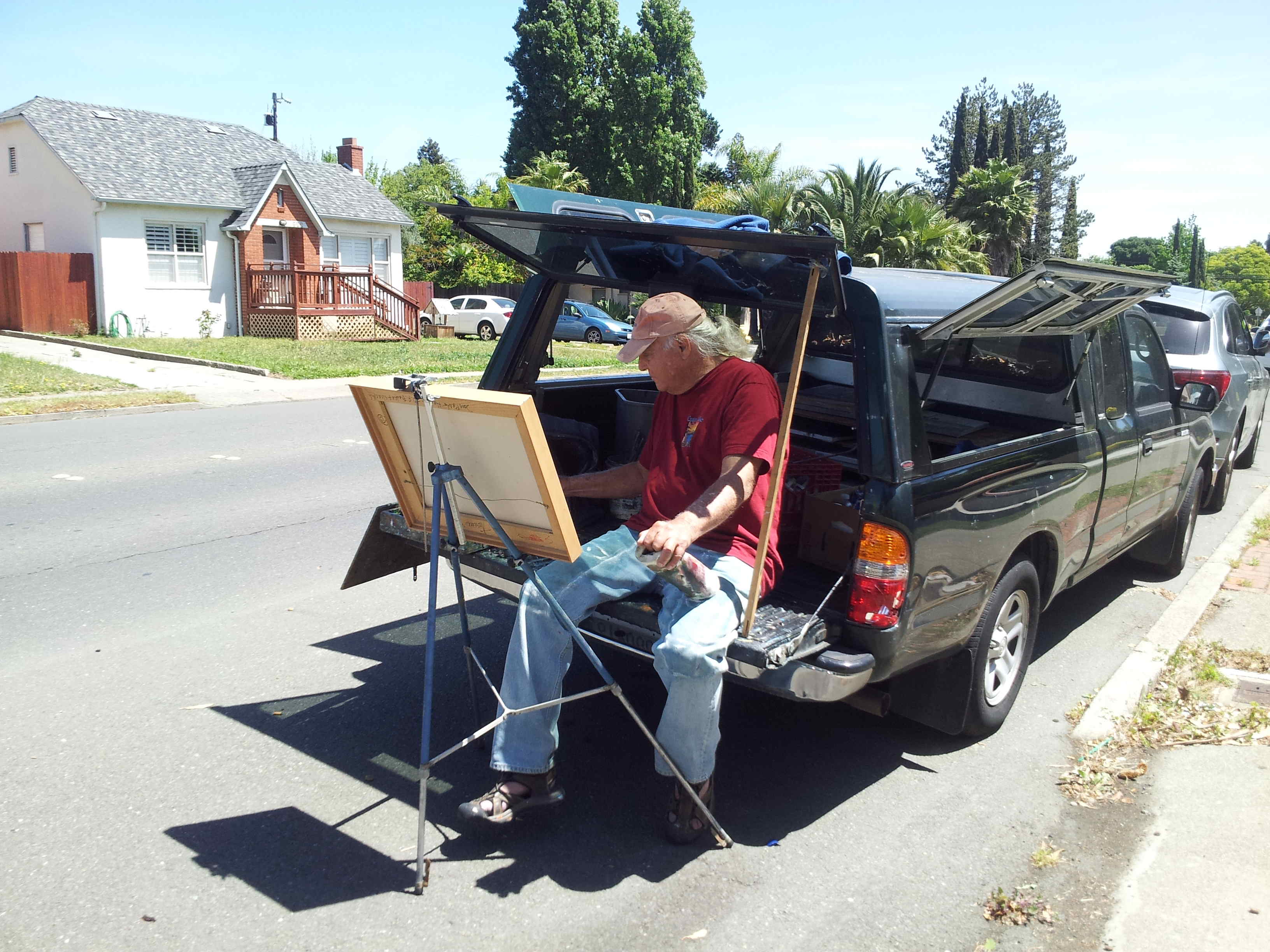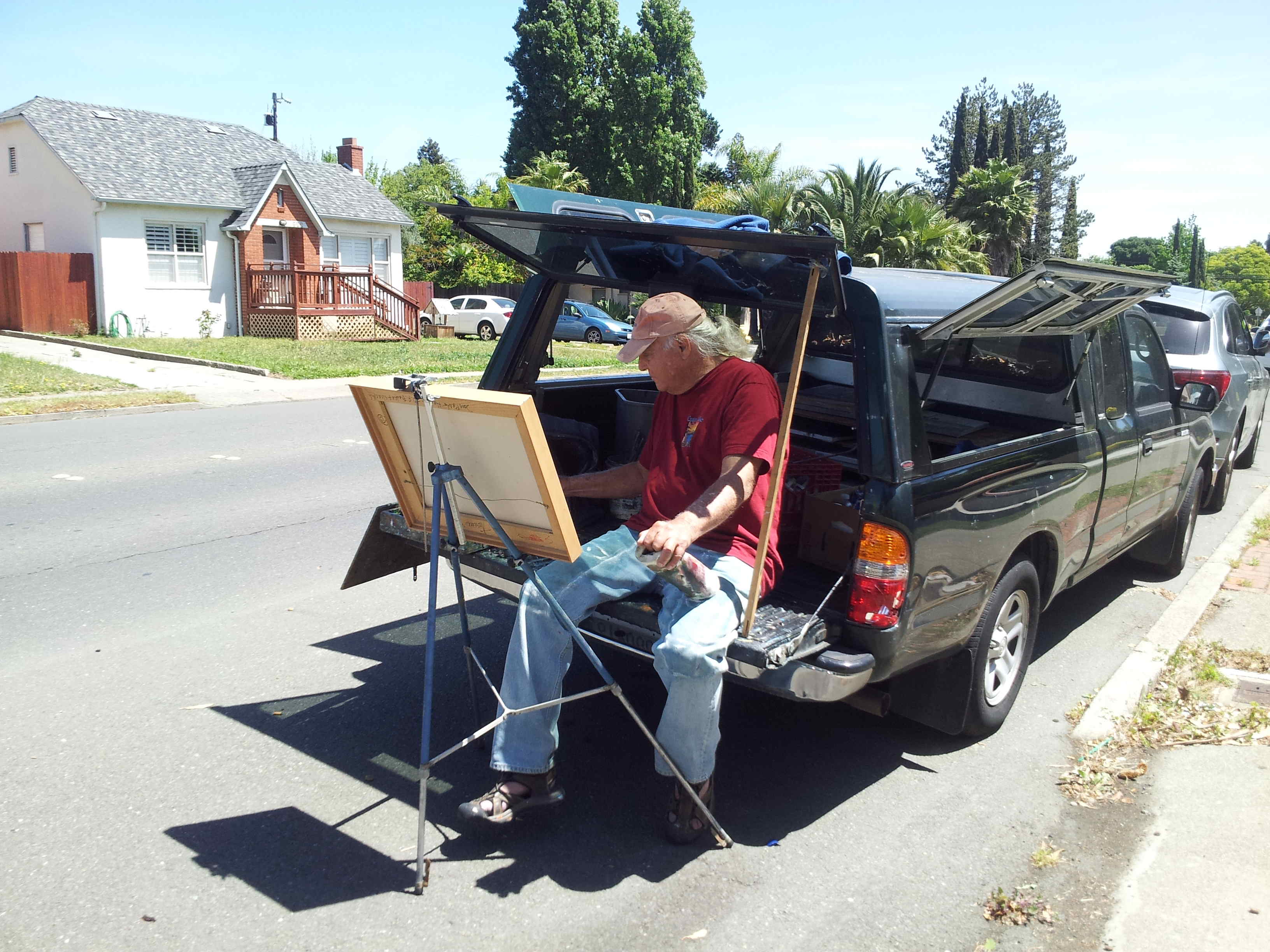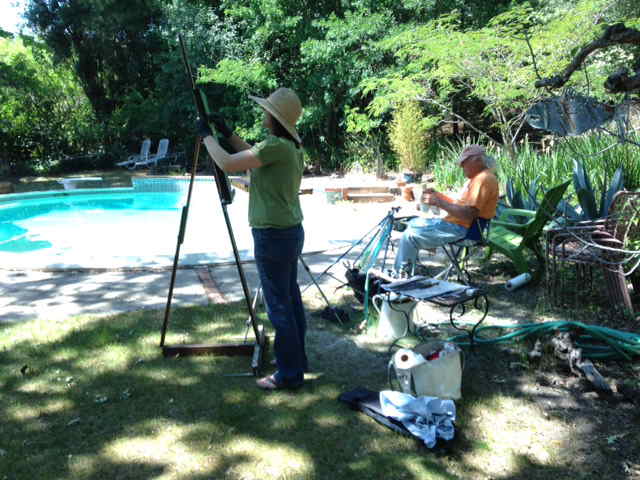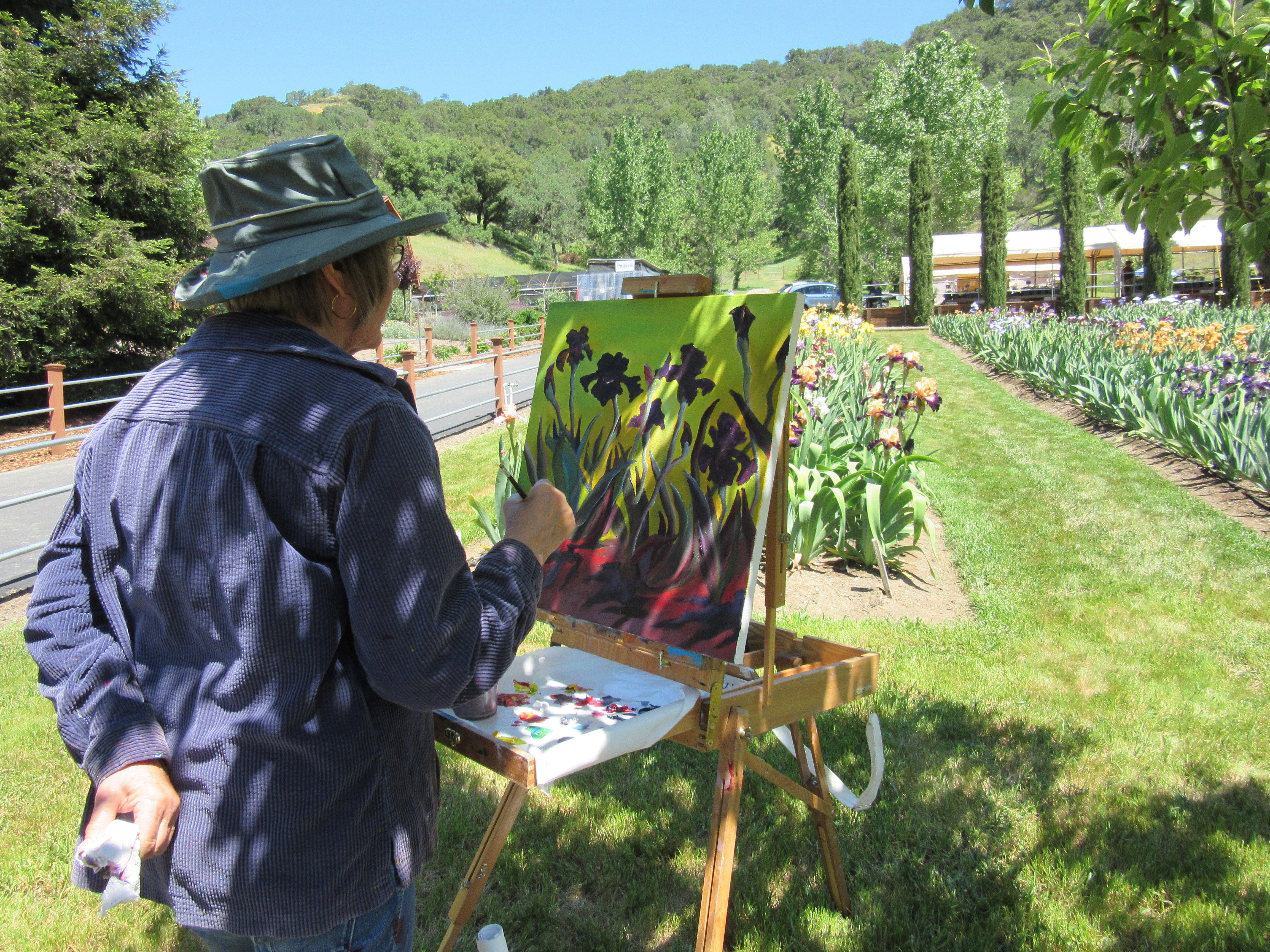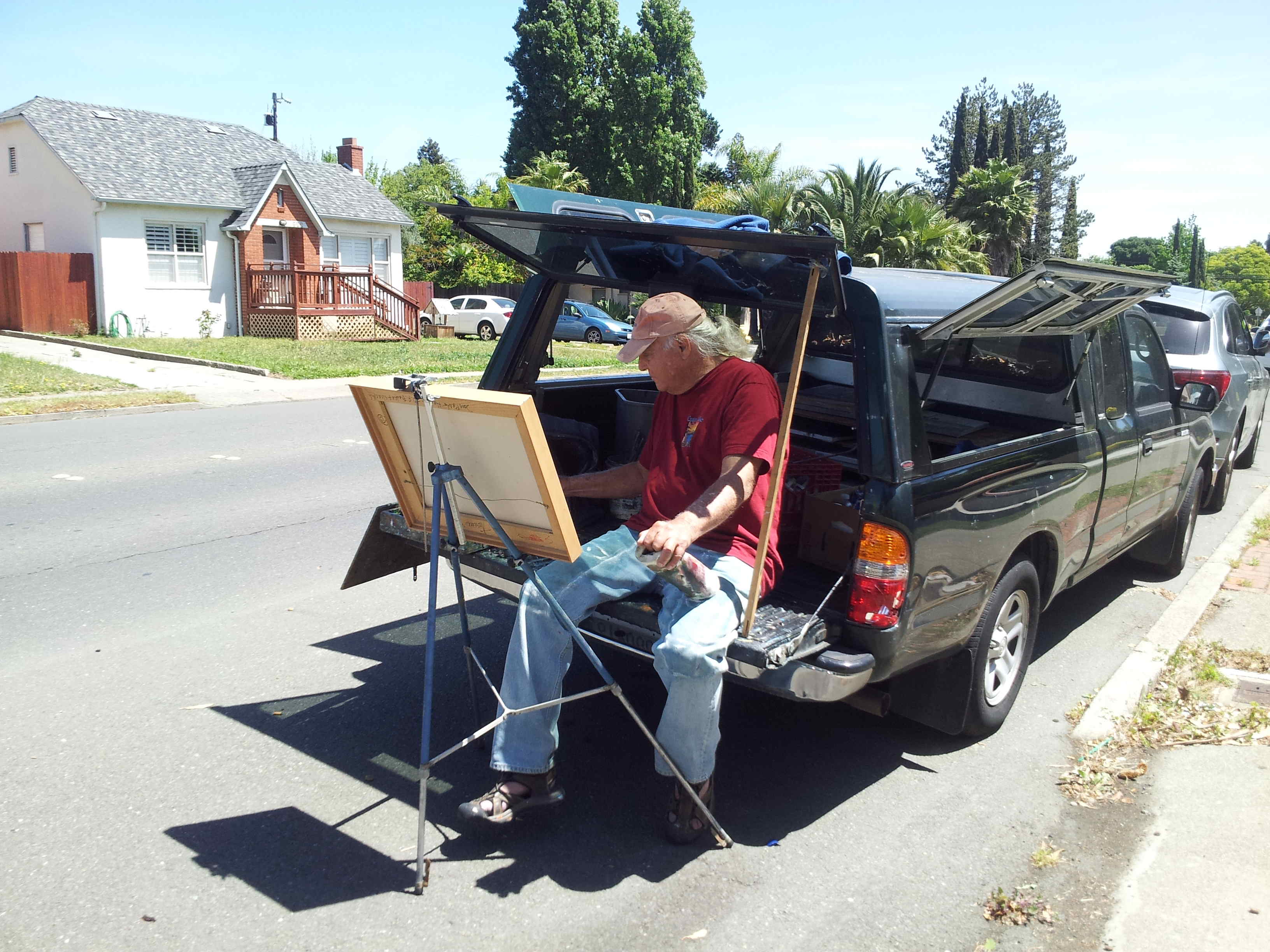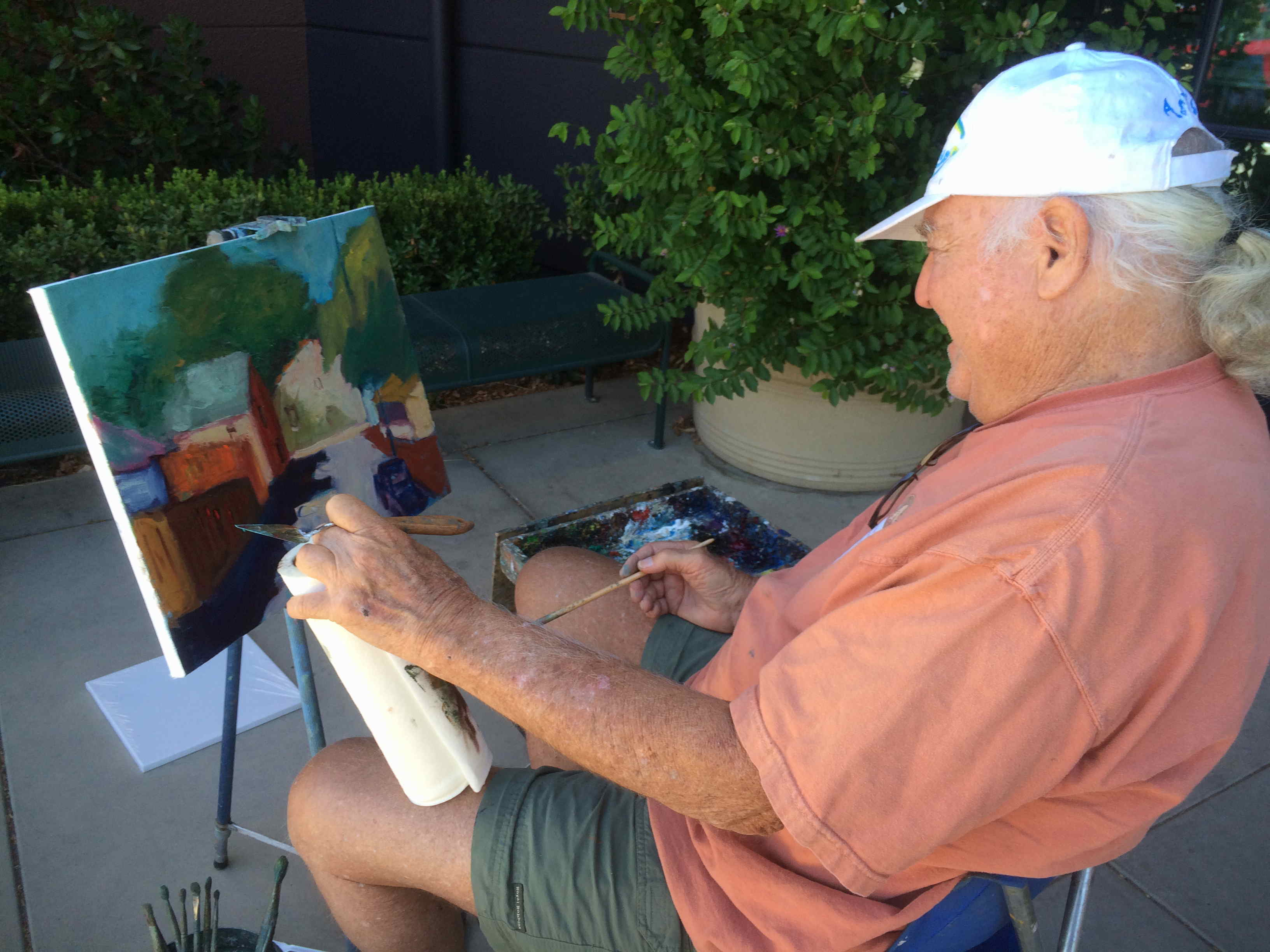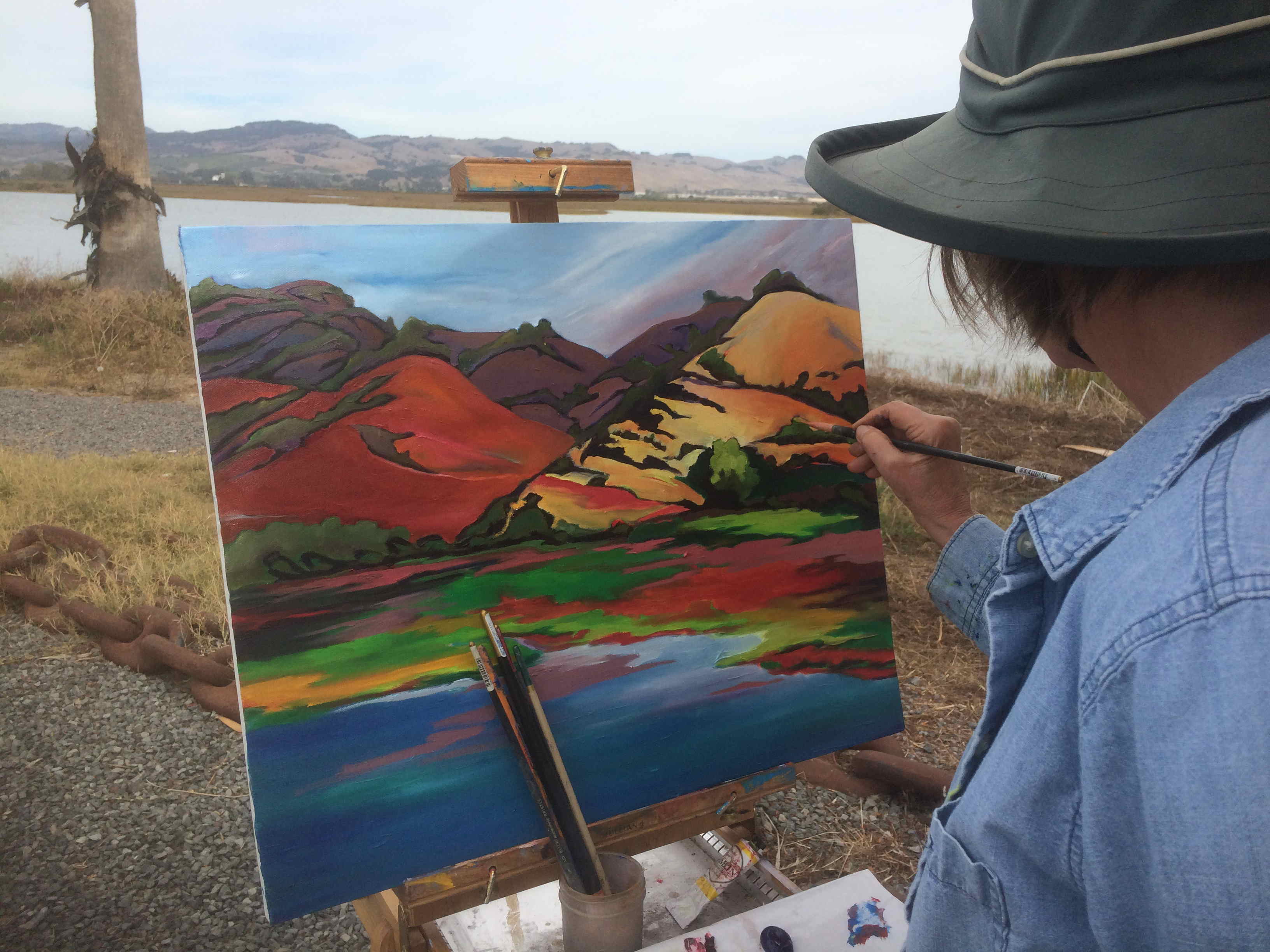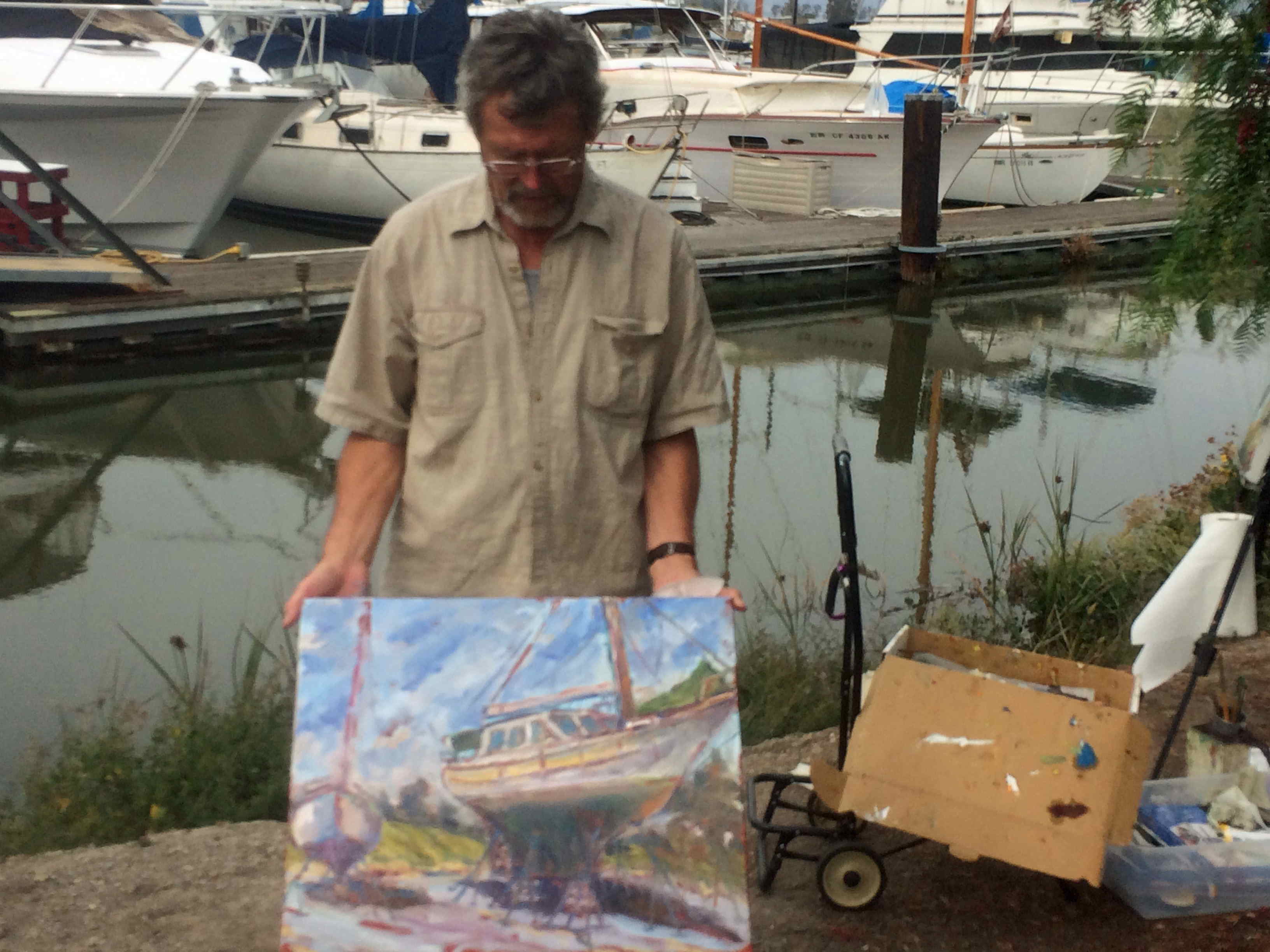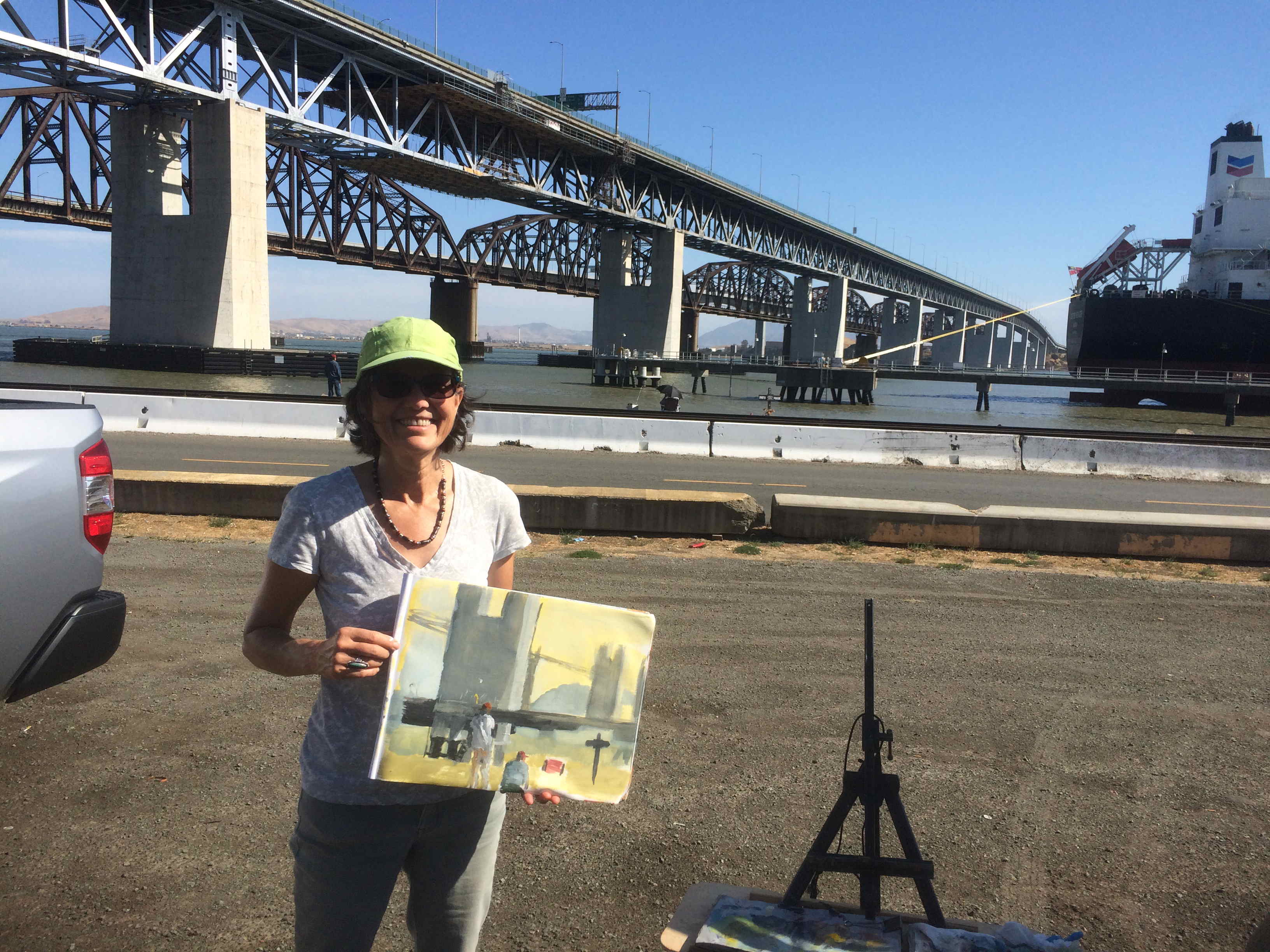 DaGroup paint-outs are every Sunday (or sometimes Saturday). 
Painting times are generally from 11am to 3pm ... refer to schedule below. Critiques will be at the end time, at locations deemed best at the time. Paintout locations are subject to change due to current events and/or weather ... Check this schedule a couple of days before to verify location and obtain more details, such as directions.  Bring a bag lunch. Come and enjoy the day.
Rain cancels
Details are below.
______________________
2019 (schedule subject to change; check website before you head out)
April 14 - Old Lakeville Road No. 3
11am to 3pm
Directions from Benicia: Take hwy 780 west; then north onto hwy 80; then west onto hwy 37 (15.5m); turn right at 2nd light onto Lakeville Hwy (2.2m); turn right (signed) at Old Lakeville No 3 Road. Paint anywhere along road.
April 21 - GLEN COVE
Directions: West on Hwy 780; take Glen Cove Road exit and go left; continue onto Glen Cove Parkway (1.5m); turn left onto Glen Cove Marina Road and go to end of road and into marina parking lot. There are overview paint sites just before marina entrance as well.
April 28 - BENICIA EAST FIFTH ST. WATERFRONT / MARSH
Directions: Take East 5th street exit off of hwy 780 in Benicia; go down towards water until the end of the street, then turn right into big long parking area.
May 5 - CLOCKTOWER, Benicia
11am to 3pm
Directions: Take East 2nd Street exit off of hwy 780, and go downhill to Military East and turn left onto it; take a slight left onto Adams Street; then a slight left onto Washington Street; turn left to stay on Washington Street. (follow signs when you get close … it's up the hill on the left)